External Site Notice
You are now leaving Dover Federal's website and entering a third party site. Dover Federal is not responsible or guarantee the content on that site. Privacy and security policies may differ. Please review their privacy policy for terms and conditions of use.
Stay Here
Leave Site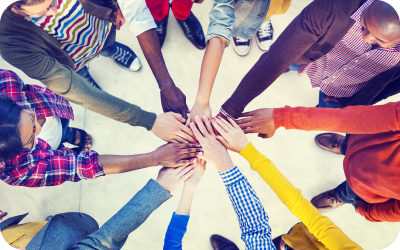 Join Our Team
Interested in joining our team? We are always looking for great people to serve our members. At Dover Federal Credit Union, we recognize that our employees are our greatest asset. We are committed to providing competitive wages, excellent benefits, a friendly work environment, and opportunities for growth.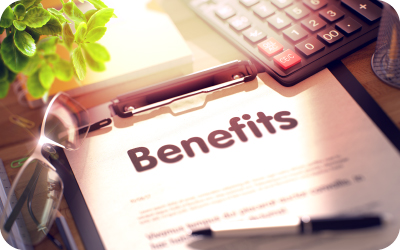 Benefits
Health Insurance, Group Life & Disability
Paid Holidays, Paid Time Off
Retirement Plan, Educational Assistance
Flexible Spending Account
Member Testimonial
Dover Federal gave me a better rate and helped me saved hundreds of dollars! Thank You Dover Federal Credit Union!
Ronald - Dover, DE