External Site Notice
You are now leaving Dover Federal's website and entering a third party site. Dover Federal is not responsible or guarantee the content on that site. Privacy and security policies may differ. Please review their privacy policy for terms and conditions of use.
Stay Here
Leave Site
Short-term commitment with a high rate of return like this won't last long!
For a limited time, Dover Federal is offering our shortest-term certificate at our highest rate yet! Deposit at least $500 in new money1 for an impressive 4% APY* or deposit $100,000 or more in new money for an incredible rate of 5% APY* and watch your investment shoot up in no time.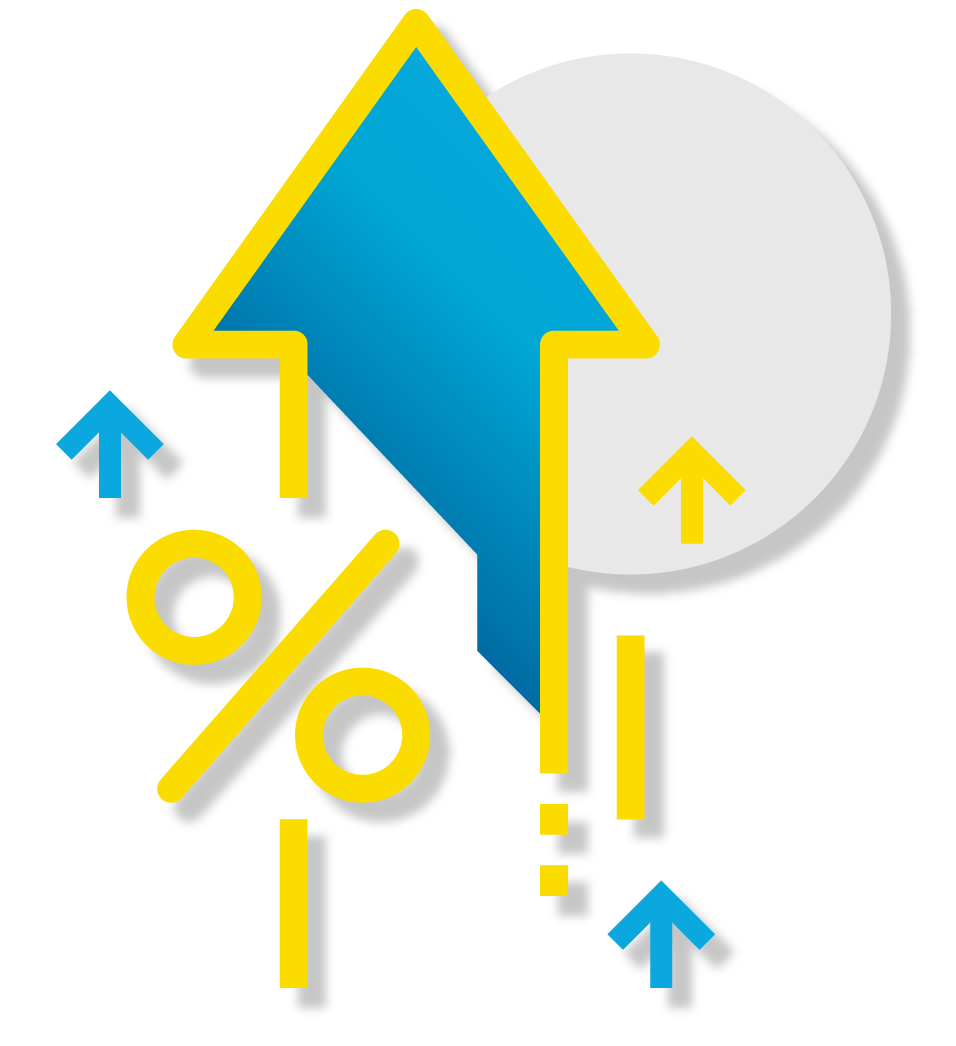 1New money is defined as funds that are deposited at the time of opening from an external source outside the credit union.
*APY is Annual Percentage Yield; Limited time offer. Offer is valid for new money only. APY may change at any time as determined by the Board of Directors. Additional rates available. Penalty for early withdrawal. Fees may reduce earnings. Terms and conditions may apply. There is a $500 minimum deposit. This certificate will automatically renew to the regular 6-month certificate product. Federally insured by NCUA. See credit union for full details.
Member Testimonial
Dover Federal gave me a better rate and helped me saved hundreds of dollars! Thank You Dover Federal Credit Union!
Ronald - Dover, DE