Join Us!
Thursday, November 16, 2017 • 6:00pm - 9:00pm
Frog Hollow Golf Club
1 W. Wittington Way Cir.
Middletown, DE 19709
Light refreshments will be served.

Limited seating available. Registration required.
Register Now!
Make your DREAM of Home Ownership a REALITY!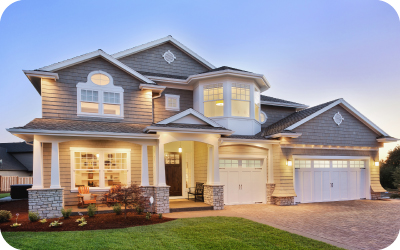 Meet with a Panel of Trusted Professionals to Learn the Tips and Tools for a Successful Home Buying Experience
For the last 13 years, Janice has been in the Business of helping people find the right Banking and Mortgage Products to meet their financial goals. Growing up as the daughter of a local builder & Interior designer in Richmond VA, the passion for real-estate is in her blood.  Her father would often give private mortgages to help families that were struggling to get financing through traditional methods; to see their excitement and pride in owning their own home made a huge impact on her. Janice has gone through an extensive product and program training for Government, Conventional & Home Equity loans, serving in the capacity as a Senior Mortgage Loan Officer, Processor and Underwriter. Ms. Elliott is truly excited to be a part of the Dover Federal Credit Union Family, and to share her experience and knowledge with members and future members to prepare them for their first home purchase, next home investment or simply help them make savvy financial decisions about financing on their current home.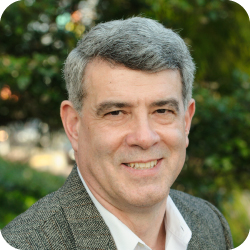 Will Webber
Associate Broker/Owner, KW Realty
Real estate professional Will Webber helps home buyers and sellers throughout Delaware, serving their important and delicate needs for about 30 years. Will provides an exceptional level of service because the goals of the client become the total focus his skills. People know him as professional, precise, timely, and honest. He is respected for his work. Will Webber makes real estate transactions pleasant, easy, and memorable while earning referral business throughout the working relationship. Will Webber is your guide for success! Ask about his repeat clients over the years. Bring your questions for this conversational meeting.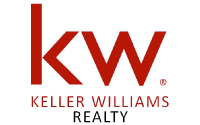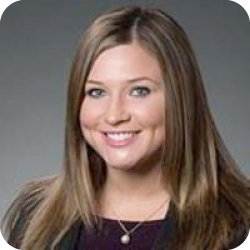 Erica Wolfe
Attorney, Wolfe & Associates
Erica Wolfe has been involved with law since she worked for an attorney part time during high school. It was this first taste of how a firm operates and what an attorney does that made Erica realize what her professional calling in life would be. She went full steam ahead from that point. She is a Widener graduate. Whether you're in need of a real estate settlement or estate planning we're your firm. Our firms roots are planted in real estate law. Delaware law requires an attorney to handle real estate settlements. As a result we can help with refinances, purchases, deed transfers, etc. We also specialize in estate planning work.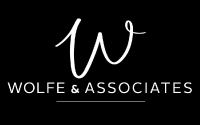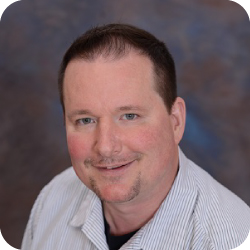 Todd Tuvell
Owner, A-Pro Home Inspection Services
Since 1994, A-Pro has been helping its clients make smarter, better and more informed decisions as they buy or sell a home. As one of the leading Home Inspection service companies in the area, A-Pro is family owned and not only offers you the best possible home inspection, service, and value; but also provides you with the peace of mind that your investment is protected through our free 120-day assurance guarantee. All of our inspectors are certified, licensed and insured. Be smart, Be Protected, Have Your Home A-Pro Inspected! Todd is an active owner, who has over 23 years of experience and has performed thousands of inspections.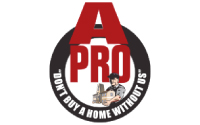 Customer Testimonial
Dover Federal gave me a better rate and helped me saved hundreds of dollars! Thank You Dover Federal Credit Union!
Ronald - Dover, DE