External Site Notice
You are now leaving Dover Federal's website and entering a third party site. Dover Federal is not responsible or guarantee the content on that site. Privacy and security policies may differ. Please review their privacy policy for terms and conditions of use.
Stay Here
Leave Site
Ways to Pay Your Loan from a Dover Federal Account
You're a responsible borrower, so it's our job to provide you with convenient ways to pay your Dover Federal loan. Whether you prefer to pay online, over the phone, or in person, we will help you get there.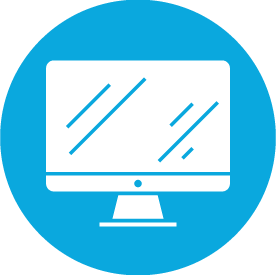 Online/Mobile Banking
---
Make a payment through Online or Mobile Banking
After logging in, select Payments
Select type of payment (Standard or Principal Only)
Setup payment information and select Make Payment
Note: You can set up a recurring payment to ensure that you never miss a payment.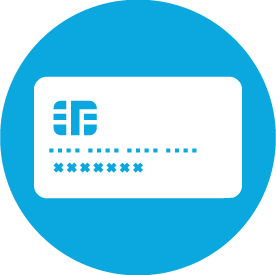 Pay with Debit Card
---
Use your Dover Federal Debit Card
Quickly make your loan payment using a debit/credit card or by linking your Dover Federal account using your account and routing number.

There is a convenience fee of $4.95 for this service.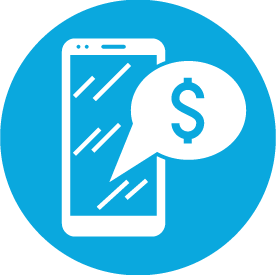 Pay by Text
---
Pay from anywhere you can send a text message
Text "Start" to 833-833-0993 (formerly 302-330-2820)  to get started
Text "Pay" to initiate a payment or add a payment method
Follow the simple instructions and prompts to finish
There is a convenience fee of $4.95 for this service.
Member Testimonial
Dover Federal gave me a better rate and helped me saved hundreds of dollars! Thank You Dover Federal Credit Union!
Ronald - Dover, DE