External Site Notice
You are now leaving Dover Federal's website and entering a third party site. Dover Federal is not responsible or guarantee the content on that site. Privacy and security policies may differ. Please review their privacy policy for terms and conditions of use.
Stay Here
Leave Site
BECOME A MEMBER
Become a member and open yourself to all of the benefits that comes with credit union membership.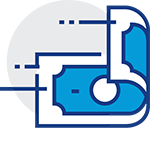 OPEN CHECKING ACCOUNT
Already a Dover Federal Credit Union member? Sign up for your new checking account here.
Our Checking Products
---
Learn more about our products below.
At Dover Federal we understand everyone has different needs when it comes to your checking account. Some things like free online and mobile account access, free bill pay, and surcharge free access to 55,000+ ATMs are great for everyone, but we have an assortment of checking accounts catered to your needs. Whether you're looking for flexible overdraft options, higher interest rates, or even cash back on your day to day purchases, we have it. Not to mention, there's never a minimum balance requirement or excessive fees for any of our accounts. With a checking account from Dover Federal, enjoy effortless access to your money with great features and less fees.
Comparison Table
Features
Advantage Checking
Interest Checking
Cash Back Checking
No Monthly Service Fee
✔
✔
✔
No Minimum Balance
✔
✔
✔
Free Bill Pay
✔
✔
✔
55,000+ Surcharge-Free ATMs
✔
✔
✔
Flexible Overdraft Options
✔
✘
✘
Refunds on ATM surcharge fees (up to $25 per cycle)
✘
✔
✔
Earn 3.00% APY* on Balance
✘
✔
✘
Cash Back on Everyday Purchases
✘
✘
✔
All checking accounts also include:
My Account Online Account Access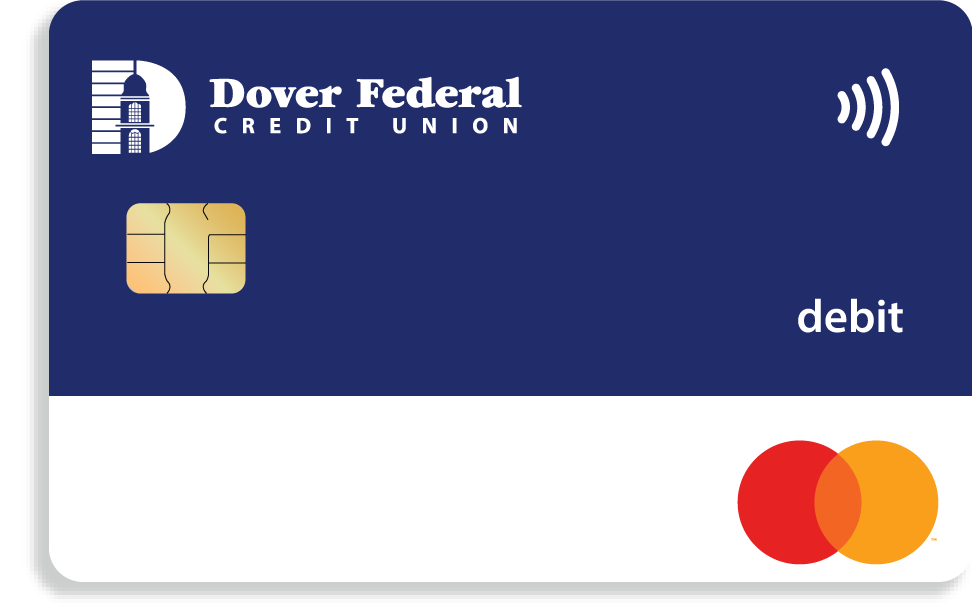 Debit Card
Use Dover Federal's Debit Card instead of writing checks. It is accepted worldwide at traditional or online merchants that display the MasterCard® logo. You may also use it to withdraw cash from any ATM that displays the MasterCard® logo. All transactions are deducted from your checking account and are detailed on your monthly statement. View the locations of our ATMs.  
Savings Jar: Round Up Your Savings
Ever find it a challenge to save? What if every time you made a purchase using your debit card also meant you were saving with every swipe? With Savings Jar from Dover Federal you can do just that, all without ever having to think about it. Your savings keep growing automatically as you spend.
With Savings Jar:
Save with every debit card purchase you make that ends with cents by having the rounded up balance added to your savings account overnight.
Grow your savings over time and use it for groceries, big purchases, vacations, or anything else you want!
Easily sign up through Online Banking (under Settings > Account Settings) or opt out if you change your mind.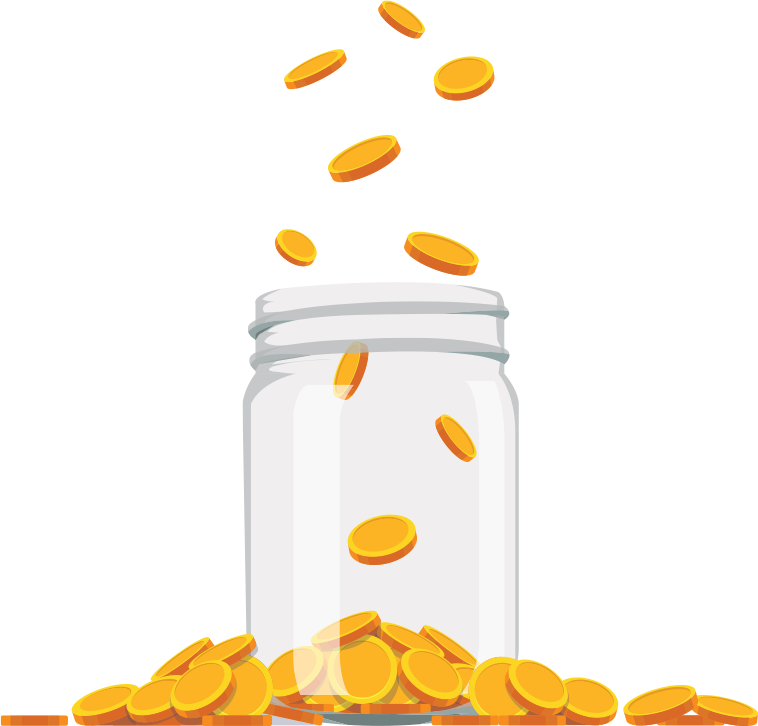 Dover Federal Fraud Text Alerts
With Dover Federal fraud monitoring, keeping your card safe is as easy as sending a text. Our text alert service* allows you to instantly keep tabs on suspicious card activity.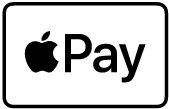 Apple Pay™
Apple Pay is cashless made effortless and works with all the Apple devices you use everyday.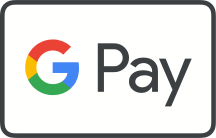 Google Pay™
Pay quickly and securely with Google Pay using the payment methods saved to your Google Accounts.

Samsung Pay™
Carry your favorite cards on your Android devices so you can pay in-person, in-app or online.
*APY = Annual Percentage Yield. 1Account approval, conditions, qualifications, limits, timeframes, enrollments, log-ons and other requirements apply. Qualifications and rewards may vary by account. Cash back is up to $12 per month. ATM fees will be refunded up to $25/per member per month. Monthly online banking logins, receipt of electronic statements, and 12 posted debit card transactions are conditions of this account. Advertised interest rate is only good on balances up to $15,000. Balance in excess of $15,000 will receive 0.10% APY. Rates may change. Membership eligibility required. Terms and conditions apply. See Credit Union for details.
*Message and data rates may apply.
Please note: We may refuse to pay an overdraft for you at any time, even though we may have previously paid overdrafts for you. 
Member Testimonial
This is a great credit union. The employees are friendly and do their job well. The rates are great and the fees are low. I will never use a regular bank again!
Barbara - Hartly, DE