External Site Notice
You are now leaving Dover Federal's website and entering a third party site. Dover Federal is not responsible or guarantee the content on that site. Privacy and security policies may differ. Please review their privacy policy for terms and conditions of use.
Stay Here
Leave Site
WHAT DO I NEED?
Don't know what you need to get started?
Here's a list of needed documents and items to read.
Our Commercial Products
---
Learn more about our products below.
Local decisions, personalized service, and competitive pricing are just a few of the reasons you should use Dover Federal for your financing your business needs. We offer the following commercial loans & lines of credit:
---
From delivery trucks to school buses or fleet vehicles, Dover Federal helps local businesses get on the road to success.
---
A Dover Federal Real Estate Loan provides the opportunity to invest in your business and take your company to the next level.
---
A Dover Federal Credit Card offers the flexibility you want, with the control you need to help your business succeed.
---
Dover Federal can provide funding for equipment and machinery to help your business succeed.
---
As a business owner, you need immediate access to cash flow and a Line of Credit is the perfect solution.
---
This program is geared toward women, veteran, and minority owned businesses* to help manage operating expenses and drive success.
Be Prepared For Your Business Loan
Here is what you need to get started with your business loan:.
2
Things You'll Need
Business & Personal Tax Returns
for Past 2 Years
For Start-Up Businesses -
Business Plan Required
Vehicle or Equipment Loans -
Purchase Order from Dealership
Commercial Real Estate -
Real Estate Agreement
3
Forms to Fill
Note: Dover Federal only does business loans in Delaware
"What is our recipe for success? Hard work, dedication, tenacity, and having the right people on your team." The Smith Family joined Dover Federal over 40 years ago.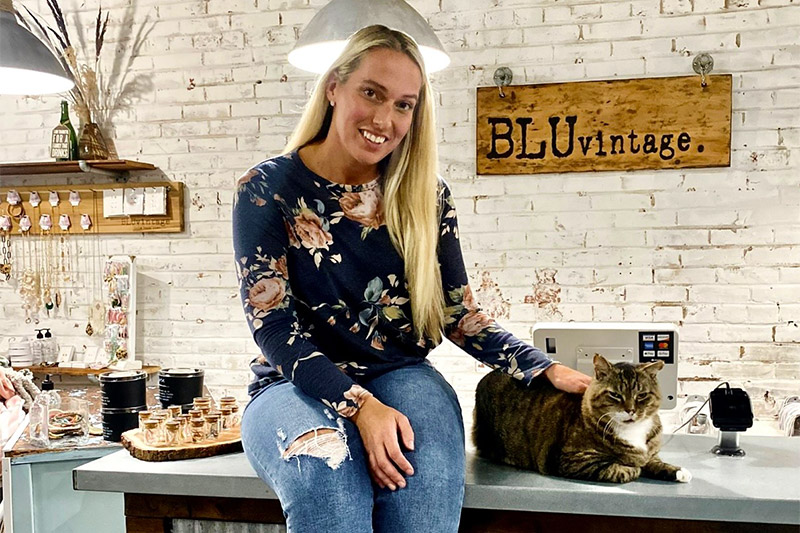 "I chose Dover Federal because they are invested in me professionally and personally. Their expertise helps me solve issues within my businesses, which helps me improve and grow."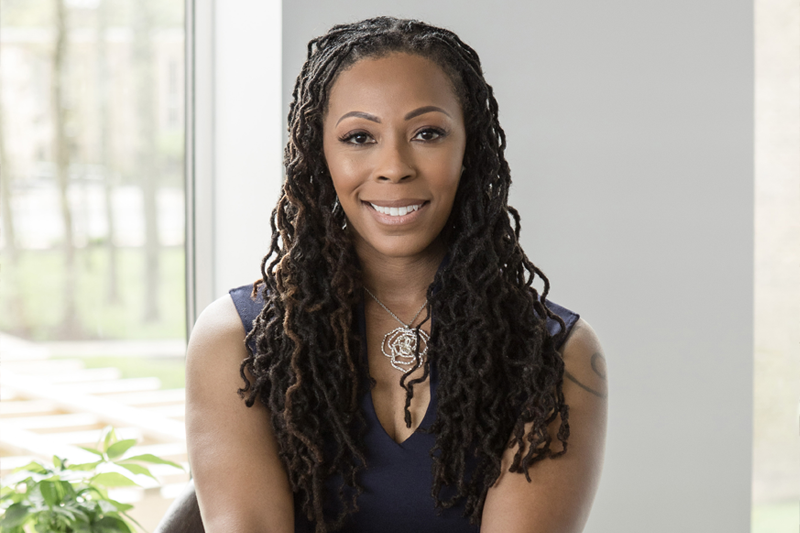 "When Dover Federal says they will get you there, no matter what, they mean it!" Alisa Rose became a member of Dover Federal Credit Union over 10 years ago.

 
* Business is 51% owned, operated, controlled and managed by a woman, minority, or veteran, who are US Citizens. Minorities include Hispanic, American Indian or Alaskan Native, Asian, Black or African American, and Native Hawaiian or other Pacific Islander as defined by the Equal Employment Opportunity Commission (EEOC). Credit is subject to approval. Terms and conditions apply. See credit union for details.
Member Testimonial
This is a great credit union. The employees are friendly and do their job well. The rates are great and the fees are low. I will never use a regular bank again!
Barbara - Hartly, DE