External Site Notice
You are now leaving Dover Federal's website and entering a third party site. Dover Federal is not responsible or guarantee the content on that site. Privacy and security policies may differ. Please review their privacy policy for terms and conditions of use.
Stay Here
Leave Site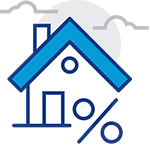 CHECK YOUR RATE
Are you just interested in seeing rates? Get your personalized price quote in minutes.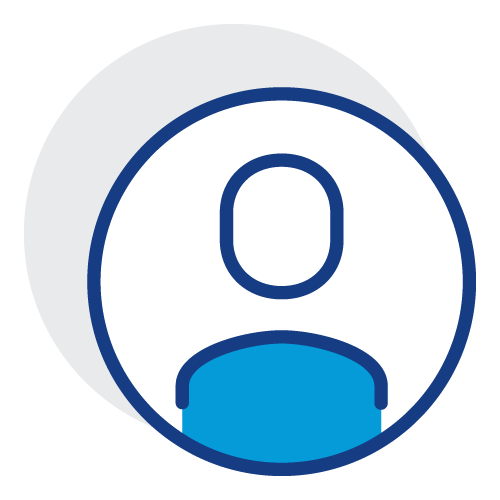 MORE INFORMATION
Not ready to apply? Fill out a quick form to get in contact with one of our mortgage officers.
Our Mortgage Products
---
Select products below to learn more.
Daryl
---
Smooth process
"Very smooth process! The team was a real pleasure to work with."

Edward & Julia
---
Thank you for the hard work
"Excellent work throughout the process. Thank you to your team for all you hard work."
Michelle Ann
---
Top notch service
"Best customer service. Pleasant, patient, and top notch!"


---
*APR = Annual Percentage Rate; ARM = Adjustable Rate Mortgage; LTV = Loan to value ratio. All rates and offers are in effect as of May 2, 2022, offered for a limited time and subject to change without notice. Conventional underwriting requirements apply. Other restrictions and origination fee may apply. Contact Dover Federal Credit Union for any applicable additional restrictions and details about your loan. Rates are based on evaluation of credit history, loan-to-value, and loan term, so your rate may differ. Rates subject to change at any time. Dover Federal is an Equal Housing Lender.
1$500 closing cost assistance will be issued as a credit at the time of closing. Offer subject to change.
Member Testimonial
This is a great credit union. The employees are friendly and do their job well. The rates are great and the fees are low. I will never use a regular bank again!
Barbara - Hartly, DE