External Site Notice
You are now leaving Dover Federal's website and entering a third party site. Dover Federal is not responsible or guarantee the content on that site. Privacy and security policies may differ. Please review their privacy policy for terms and conditions of use.
Stay Here
Leave Site
Working Capital Lines of Credit offer business owners easy access to working capital.
Get help maintaining cash flow and have the ability to grow your business with access to funds anytime you need them.
As a business owner, you need immediate access to cash flow and a Line of Credit is the perfect solution.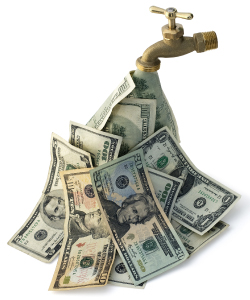 ---
Apply For A Working Capital Line of Credit Today!
Eligible members can apply for a working capital line of credit with Dover Federal.
Visit any branch location and a Dover Federal employee will gladly assist you.
Begin the application process below
Member Testimonial
This is a great credit union. The employees are friendly and do their job well. The rates are great and the fees are low. I will never use a regular bank again!
Barbara - Hartly, DE