A Code Purple Shelter is not a traditional shelter, it gives emergency shelter to aid the homeless on the cold winter nights when the temperature drops below 32 degrees. Find out how you can make a difference by contacting the Milford Community Center at 302-725-0770.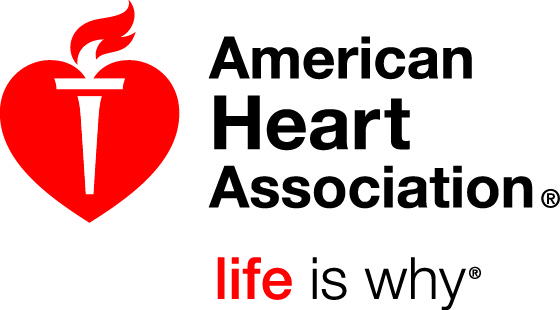 For years, the Heart Ball has helped to advance the lifesaving mission of the American Heart Association, a mission that has impacted the lives of thousands of men, women and children in the southern Delaware area. Contributions received go far in supporting cardiovascular research, professional and community education, and advocacy efforts.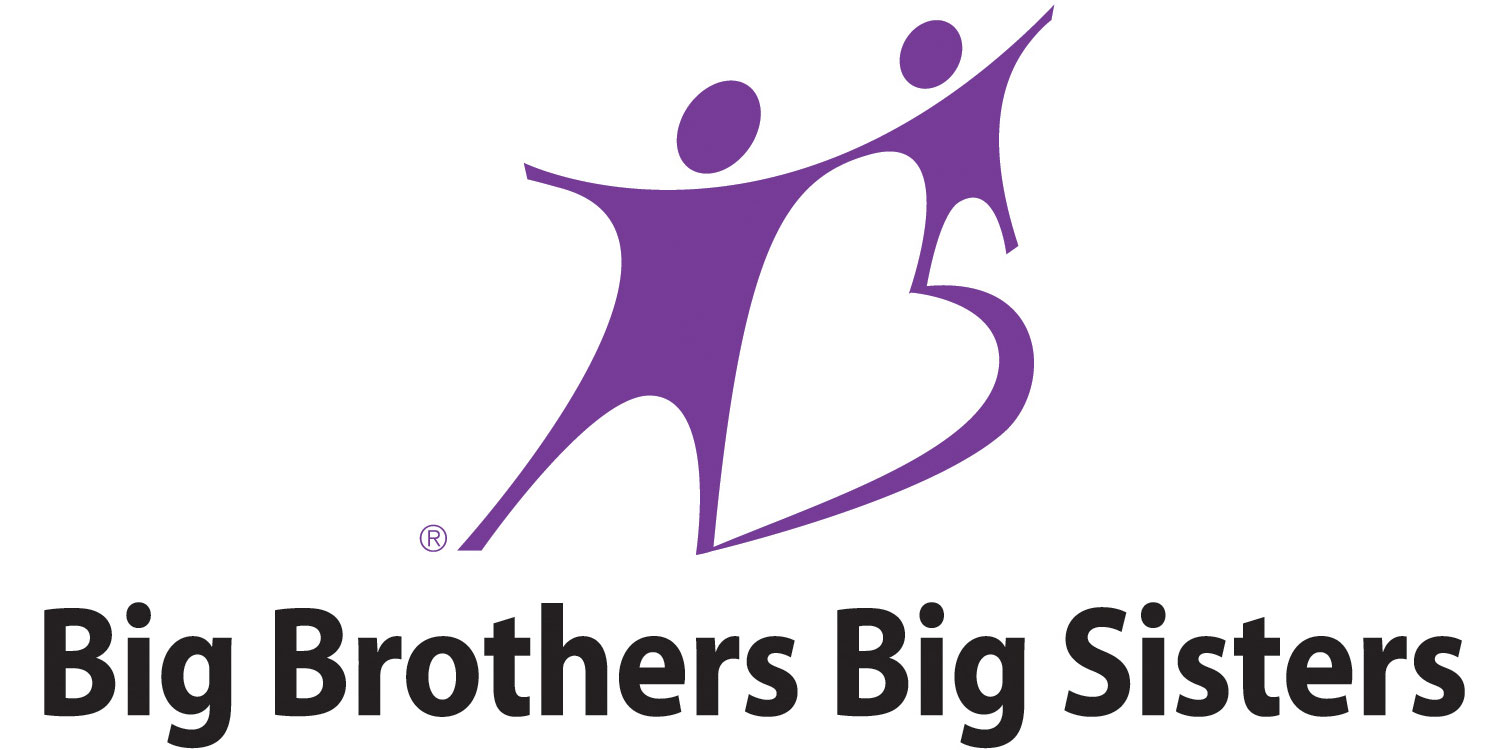 Help support Big Brothers/Big Sisters in their mission to provide children facing adversity with strong and enduring, professionally supported one-to-one relationships that change their lives for the better, forever.
Find out how you can get started.

Dedicated to providing housing for service- connected disabled veterans that is substantial in function, design, and quality fit to welcome home the fighting men and women of America. From helping to build a door ramp to making home improvements, you can make a difference today.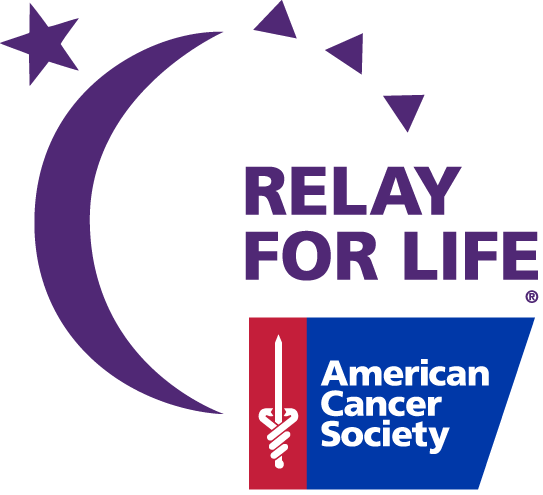 In honor of our members and their families who have been affected by cancer, we support Relay for Life. The hope that those lost to cancer will never be forgotten, that those who face cancer will be supported, and that one day cancer will be eliminated.
Find a local relay near you.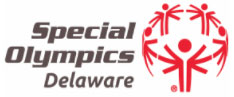 Special Olympics transforms lives through the joy of sport, every day, everywhere. We are the world's largest sports organization for people with intellectual disabilities, with more than 4.7 million athletes in 169 countries and over a million volunteers. Special Olympics DE welcomes your support. Support your local athletes today.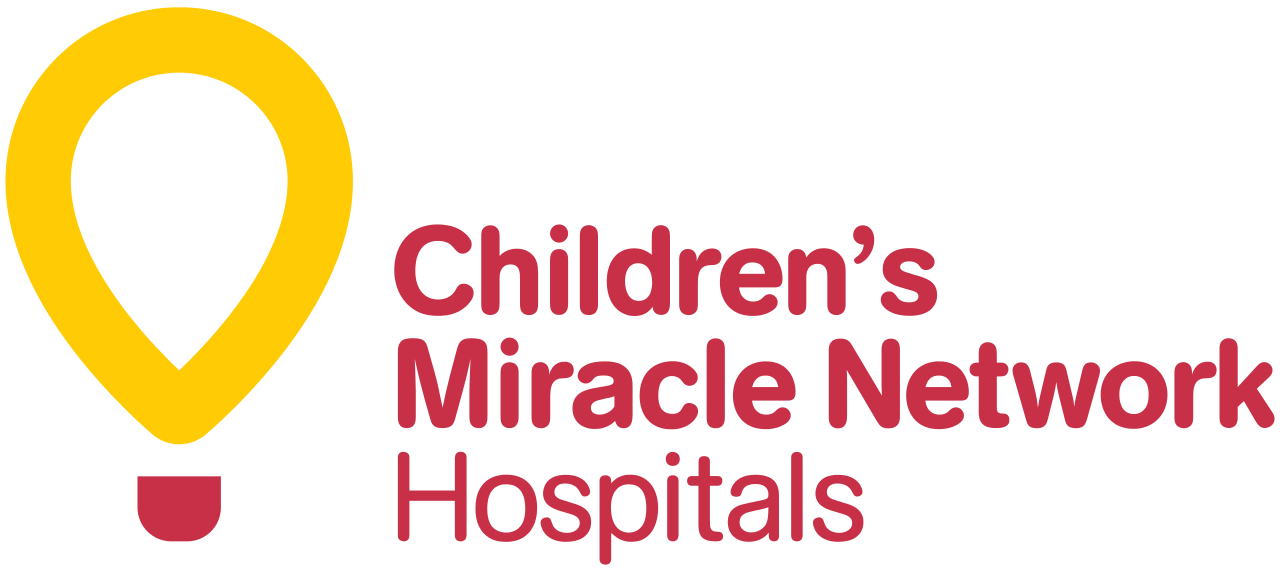 Children's Miracle Network Hospitals is a North American non-profit organization that raises funds for children's hospitals, medical research, and community awareness of children's health issues.

Back to School
In addition to donating supplies, Dover Federal Credit Union will be raising money to support the needs of local school districts. Stop by your local branch in August to join our community in donating school supplies for local children in need.

Dover Interfaith Mission for Housing
The Dover Interfaith Mission is a community organization that addresses the physical, emotional, and spiritual needs of homeless men in the Greater Dover area by providing them with shelter and sustenance, fostering self-reliance, and offering encouragement and vision of hope for their lives. In conjunction with our philosophy of People Helping People, we are committed to empowering those in need.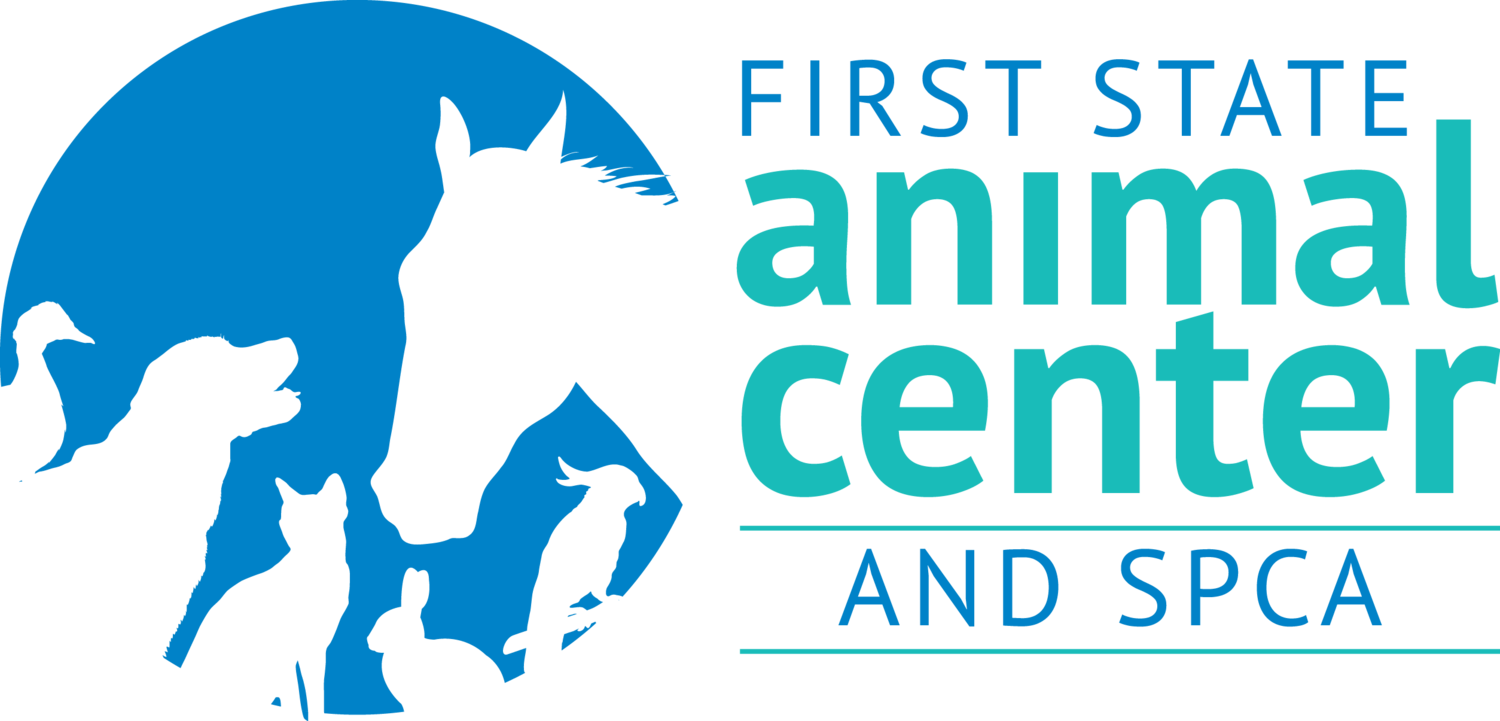 The mission of the First State Animal Center and SPCA is twofold: We Protect Animals From People… by prevention of cruelty and suffering, rescue of the trapped or injured, emergency medical treatment, temporary housing for homeless animals and the reduction of homeless pet overpopulation through targeted spay/neuter and education programs. And We Protect People From Animals.

To prevent and cure diabetes and to improve the lives of all people affected by diabetes. Learn more about research, education and resources available to support diabetes needs.

NAMI Delaware is a statewide organization of families, mental health consumers, friends, and professionals dedicated to improving the quality of life for those affected by life-changing brain diseases such as schizophrenia, bipolar disorder, and major depression. See more here about support and help.
Customer Testimonial
This is a great credit union. The employees are friendly and do their job well. The rates are great and the fees are low. I will never use a regular bank again!
Barbara - Hartly, DE