External Site Notice
You are now leaving Dover Federal's website and entering a third party site. Dover Federal is not responsible or guarantee the content on that site. Privacy and security policies may differ. Please review their privacy policy for terms and conditions of use.
Stay Here
Leave Site
To fit your personal needs, our loans are designed to fit your lifestyle.  From extremely low rates, flexible terms, and a hassle-free loan process to make borrowing easier and more affordable. Consider refinancing your higher interest loans to help you save money and reduce your monthly payments.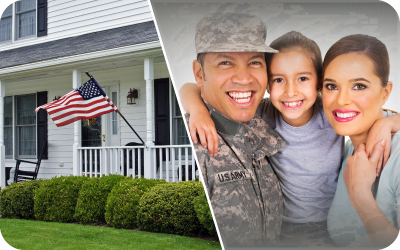 Military Lending Act
Active servicemembers and their dependents have special protections under the Military Lending Act (MLA). To learn more about the MLA, please contact our lending team at loans@doverfcu.com.
Member Testimonial
Dover Federal gave me a better rate and helped me saved hundreds of dollars! Thank You Dover Federal Credit Union!
Ronald - Dover, DE