Chaz Rzewnicki, President/CEO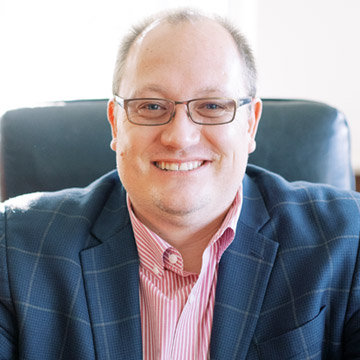 With 20+ years of diversified credit union experience, spanning across the areas of Sales, Service, Lending, Collections, Operations, Compliance, Branch and Call Center Administration, Rzewnicki most recently served in the role of Vice President of Member Services for Dover Federal before being appointed to CEO in 2016.
As a true credit union advocate, Chaz Rzewnicki began his credit union career at age 16, through his high school co-op program. By the age of 19, he was promoted to the position of Assistant Branch Manager and has continued to evolve as a strategic and demonstrated successful credit union leader. Rzewnicki implores that the credit union philosophy of "People Helping People" is not only what guides his professional life but also his personal life. As CEO, he influences the growth of Dover Federal, prepares for the evolvement of the financial industry as well as continually seek to improve our members' experience and drive inclusions in all areas.
Rzewnicki obtained his bachelor's degree in Business Administration from Baker College and earned his Master's Degree in Strategic Leadership from Central Michigan University. Rzewnicki is a Certified Chief Executive, a Credit Union Executive Society designation, and sits on the boards of the Central Delaware Chamber of Commerce as Vice Chair of Community Affairs, Cooperative Credit Union Association, Greater Kent Committee, Delaware Racial Justice Collective and 300Church.
Donise Cottman, Executive Office & Facilities Manager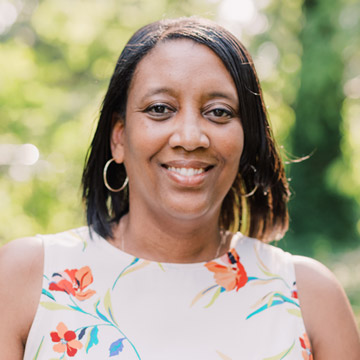 Cinnamon Elliott, Chief Talent Officer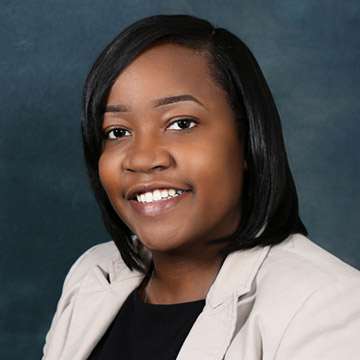 Donna Kiscaden, Chief Financial & Risk Officer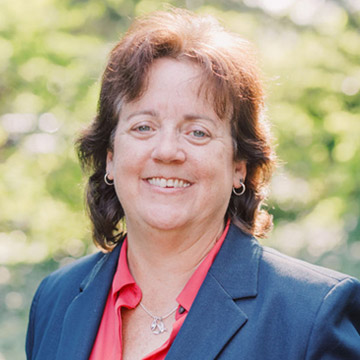 Travis Frey, Chief Innovation Officer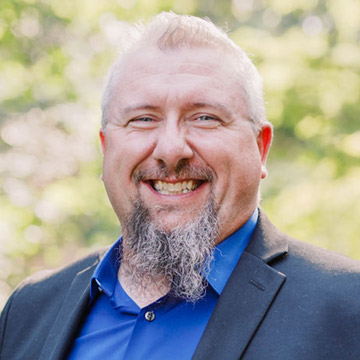 Joyce Dew, Chief Credit Officer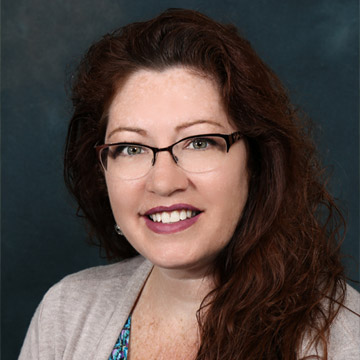 Todd Wilson, VP Branch Experience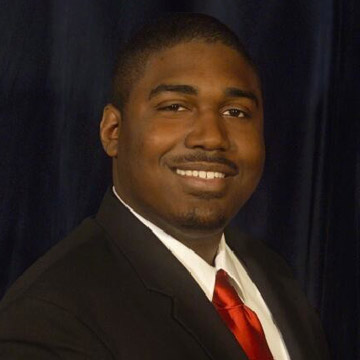 Tyler Kuhn, VP Marketing & Digital Experience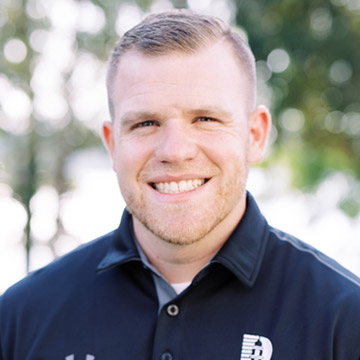 External Site Notice
You are now leaving Dover Federal's website and entering a third party site. Dover Federal is not responsible or guarantee the content on that site. Privacy and security policies may differ. Please review their privacy policy for terms and conditions of use.
Stay Here
Leave Site
Volunteer Officials
Board of Directors
The elected Board of Directors represent all credit union members to maintain fiscal safety and soundness, set strategic direction, ensure regulatory compliance, hire the CEO, establish CEO goals and objectives, and oversee CEO performance.  If you have any questions for the Board of Directors, please send an email to board@doverfcu.com.
Chair
Cory Thomas

1st Vice Chair
Jeannette Schuler

2nd Vice Chair
Mark Heck
Treasurer
Paul Hyland

Secretary
Lonnie Dye 
Directors
Kathleen Adams
Russell McCready
Michelle Mack-Williams
Lee Rideout
Associate Directors
LaShawne Pryor
Supervisory Committee
The Dover Federal Credit Union Supervisory Committee is composed of member-owners appointed by the Board of Directors. Its primary function is to act as the audit committee of the Credit Union, ensuring that it is soundly managed and that member assets are safeguarded. The Committee also serves as a direct resource for reviewing and resolving member complaints that cannot be resolved through normal channels. 
We encourage communication to our Board of Directors and Supervisory Committees to be sent using our secure CONTACT FORM or call 302-678-8000 ext. 3044. Emails sent to our Board of Directors/Supervisory Committee at supervisorycommittee@doverfcu.com SHOULD NOT CONTAIN account numbers, member numbers, card numbers, Social Security Numbers, or any other personal confidential information.


Chair
John Van Tine

Members
Denise Freeman
Rachel Shetzler
Kim Warfield-Walker
Member Testimonial
This is a great credit union. The employees are friendly and do their job well. The rates are great and the fees are low. I will never use a regular bank again!
Barbara - Hartly, DE