External Site Notice
You are now leaving Dover Federal's website and entering a third party site. Dover Federal is not responsible or guarantee the content on that site. Privacy and security policies may differ. Please review their privacy policy for terms and conditions of use.
Stay Here
Leave Site
May 06, 2017
Newark, DE
9:00 am - 12:00 pm
As NAMIWalks Delaware celebrates its 15th anniversary, we invite you to take part in NAMI's largest and most successful mental health awareness and fundraising event in the country.
When you walk with NAMI Delaware, you join the movement to raise awareness of mental illness and raise funds for our mission to help individuals and families right here in our region.  
Register today and join us as we improve lives and our communities one step at a time!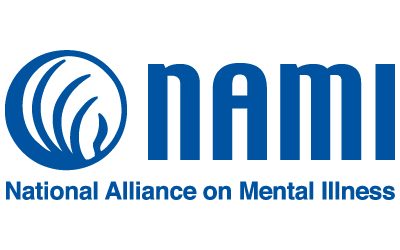 Member Testimonial
This is a great credit union. The employees are friendly and do their job well. The rates are great and the fees are low. I will never use a regular bank again!
Barbara - Hartly, DE