External Site Notice
You are now leaving Dover Federal's website and entering a third party site. Dover Federal is not responsible or guarantee the content on that site. Privacy and security policies may differ. Please review their privacy policy for terms and conditions of use.
Stay Here
Leave Site
September 23, 2017
Dover, DE
3:00 pm - 9:00 pm
OktDoverFest celebrates Dover's thriving small businesses, our military community, craft beverage industry, and new manufacturing partners.
OktDoverFest is Dover's spin on the traditional German rite of passage and features activities for all ages. The festivities begin at 3 p.m. and will conclude at 9 pm. Loockerman Street will be closed between State Street and Governors Avenue to allow our participants to roam the retail district of Downtown Dover.
There will be live performances by local bands. Dover's restaurants and pubs will be offering street food. Additionally, food trucks will be parked throughout downtown, and local artisans will feature crafts for sale. Delaware's vast craft beverage industry will be well represented with vendors offering up their spirits, brews, ciders, teas, and wines. Look for early holiday shopping vouchers, sidewalk sales, and giveaways from downtown merchants. Bring your munchkins because there is something fun for everyone at OktDoverFest.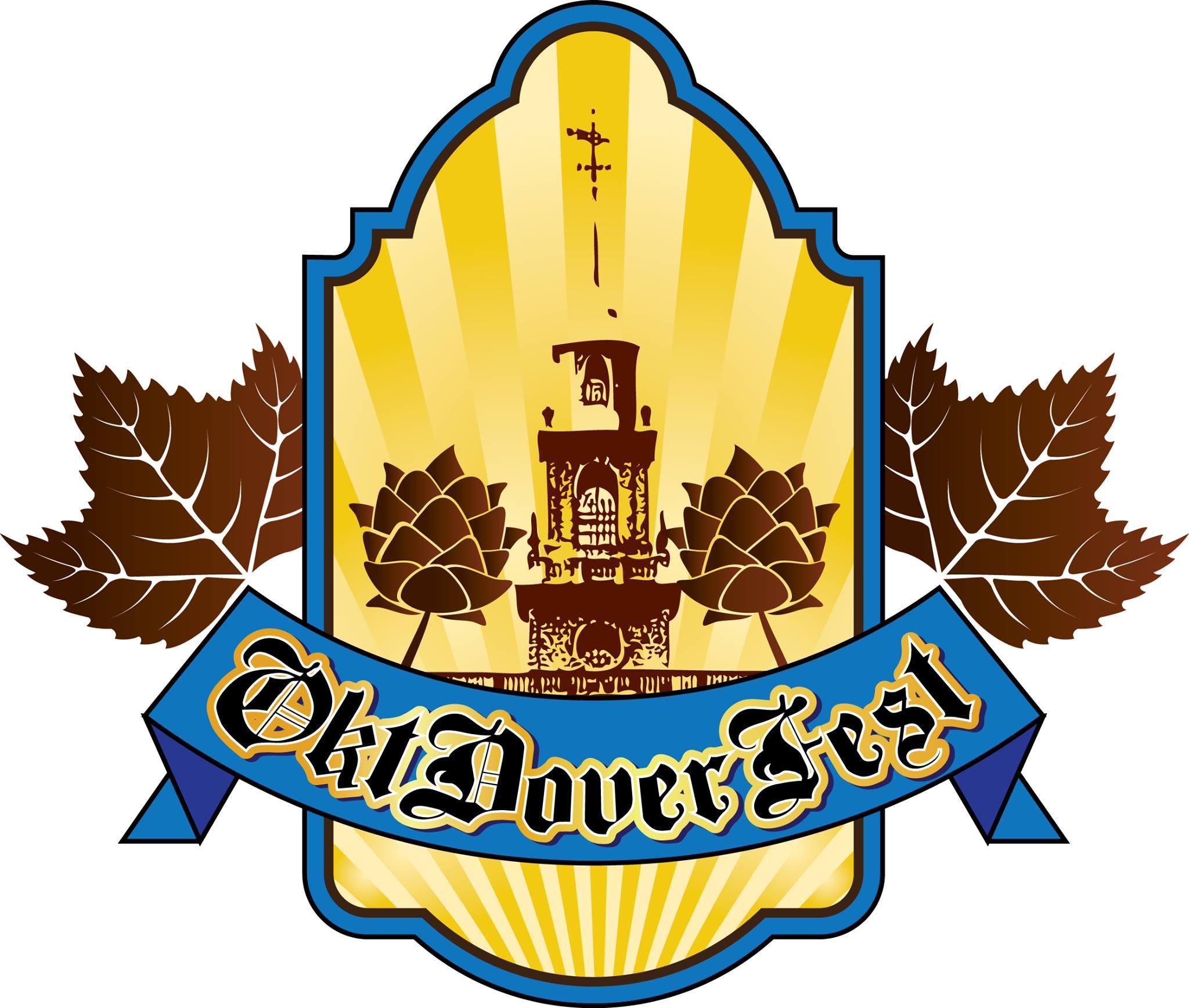 Member Testimonial
This is a great credit union. The employees are friendly and do their job well. The rates are great and the fees are low. I will never use a regular bank again!
Barbara - Hartly, DE