External Site Notice
You are now leaving Dover Federal's website and entering a third party site. Dover Federal is not responsible or guarantee the content on that site. Privacy and security policies may differ. Please review their privacy policy for terms and conditions of use.
Stay Here
Leave Site
May 01, 2017
Dover, DE
12:00 am - 11:59 pm
Dover Federal will be raising funds throughout the month of May to benefit the American Cancer Society - Relay for Life.
Visit the Relay for Life website to learn more and get involved.
About Relay for Life
Relay For Life is the signature fundraiser for the American Cancer Society. Relay is staffed and coordinated by volunteers in more than 5,200 communities and 27 countries. Volunteers give of their time and effort because they believe it's time to take action against cancer.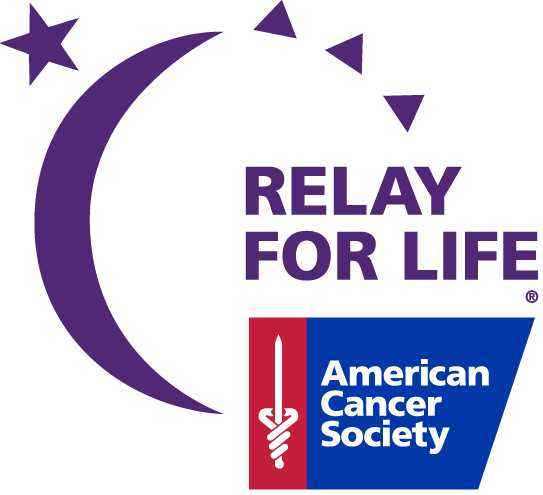 Customer Testimonial
This is a great credit union. The employees are friendly and do their job well. The rates are great and the fees are low. I will never use a regular bank again!
Barbara - Hartly, DE