External Site Notice
You are now leaving Dover Federal's website and entering a third party site. Dover Federal is not responsible or guarantee the content on that site. Privacy and security policies may differ. Please review their privacy policy for terms and conditions of use.
Stay Here
Leave Site
September 09, 2017
Wild Quail
6:00 pm - 9:00 pm
Dover Federal Credit Union is honored to Present the 4th Annual Sip & Savor fundraiser benefiting Meals on Wheels Delaware on Saturday, September 9th from 6:00pm – 9:00pm hosted by Wild Quail Golf and Country Club.
Join us for a fun evening of great food and fun! Kent County's End of Summer Party includes interactive chef stations, craft beer tastings, wine & spirits, live music, and the ever popular silent & live auctions!
Sip & Savor is THE end-of-summer party you don't want to miss!
Tickets may be purchased online at the link below.
$85 per person or $70 per person for groups of six or more.
*Please note, this is a 21 and over event - no guest under the age of 21 will be permitted inside the venue.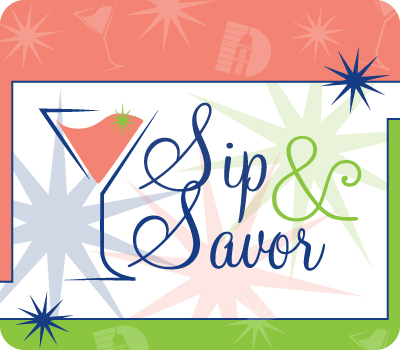 Member Testimonial
This is a great credit union. The employees are friendly and do their job well. The rates are great and the fees are low. I will never use a regular bank again!
Barbara - Hartly, DE