External Site Notice
You are now leaving Dover Federal's website and entering a third party site. Dover Federal is not responsible or guarantee the content on that site. Privacy and security policies may differ. Please review their privacy policy for terms and conditions of use.
Stay Here
Leave Site
June 09, 2017
University of Delaware
8:00 am - 4:00 pm
Dover Federal Team Members are honored to volunteer their time at the 2017 Special Olympics Summer Games.
Athletes and unified partners compete in six sports -- bocce, powerlifting, softball, swimming, tennis, and track & field -- over two days.
In addition to the competitions, athletes have the opportunity to spend the night with their teams in the dormitories, and enjoy the activities in Olympic Village at the Family Picnic on Friday after competition.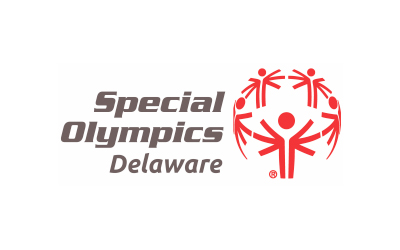 Member Testimonial
Dover Federal gave me a better rate and helped me saved hundreds of dollars! Thank You Dover Federal Credit Union!
Ronald - Dover, DE