External Site Notice
You are now leaving Dover Federal's website and entering a third party site. Dover Federal is not responsible or guarantee the content on that site. Privacy and security policies may differ. Please review their privacy policy for terms and conditions of use.
Stay Here
Leave Site
April 29, 2017
Dover, DE
9:00 am - 3:00 pm
The W3 Fest will provide a relaxed atmosphere where women of all ages can get the resources and advice they need to live a happy, healthy and successful life. Join us for a day of fun with numerous vendors, great food, door prizes, giveaways, demonstrations and entertainment. You won't want to miss your chance to participate! Women of all ages and backgrounds will find the festival educational and fun. Don't miss your chance to be a part of this year's W3 Fest at our new location, the Maple Dale Country Club, on April 29th!
Maple Dale Country Club
180 Maple Dale Circle
Dover, Delaware, 19904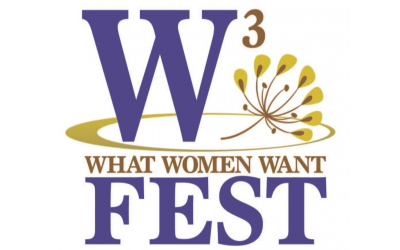 Member Testimonial
This is a great credit union. The employees are friendly and do their job well. The rates are great and the fees are low. I will never use a regular bank again!
Barbara - Hartly, DE