External Site Notice
You are now leaving Dover Federal's website and entering a third party site. Dover Federal is not responsible or guarantee the content on that site. Privacy and security policies may differ. Please review their privacy policy for terms and conditions of use.
Stay Here
Leave Site
Need Assistance During the Government Shutdown?
Are you affected by the government shutdown and currently furloughed? During this stressful time Dover Federal has a Shutdown Assistance Loan in place to help you and your family.
Qualifying borrowers can take up to 75% of their net pay for each pay period they are impacted by the shutdown. While the shutdown is active your loan rate will be 0%. Additional loan draws are available for each pay period, up to 75% of net pay, while the government remains shut down and you remain unpaid. The draws are placed directly into your share draft account in place of your normal payroll deposit.
Once the shutdown is over and payroll for those impacted is restored, borrowers can pay the loan back in full for up to 60 days interest free. At the end of 60 days, the loan will convert to a 3% rate with a 12 month repayment period.
Special maximum loan amounts do apply based on borrower's gross pay.
Please contact Dover FCU for details.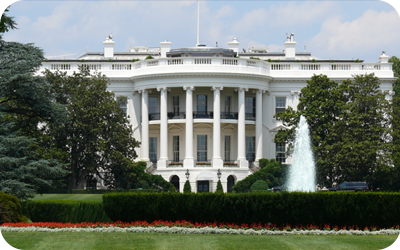 Member Testimonial
This is a great credit union. The employees are friendly and do their job well. The rates are great and the fees are low. I will never use a regular bank again!
Barbara - Hartly, DE