External Site Notice
You are now leaving Dover Federal's website and entering a third party site. Dover Federal is not responsible or guarantee the content on that site. Privacy and security policies may differ. Please review their privacy policy for terms and conditions of use.
Stay Here
Leave Site
Dover Federal Credit Union is currently accepting bids for the following vehicle.
Vehicle is being sold: As is, Where is, No warranties, No pre-offer inspections permitted.
The 1998 Gulf Stream SunSport is a Class A motorhome that was built on a Ford chassis and has a length of 31 feet. It has a gasoline engine and an automatic transmission. The SunSport has a sleeping capacity of up to six people and comes with a variety of features.
Bidding starts at $8,200, or best offer.
Bids must be received by 10/13/2023.
Sealed bids can be sent to:
Member Solutions c/o Dover FCU
1075 Silver Lake Blvd
Dover, DE 19904
Vehicle is running; driven recently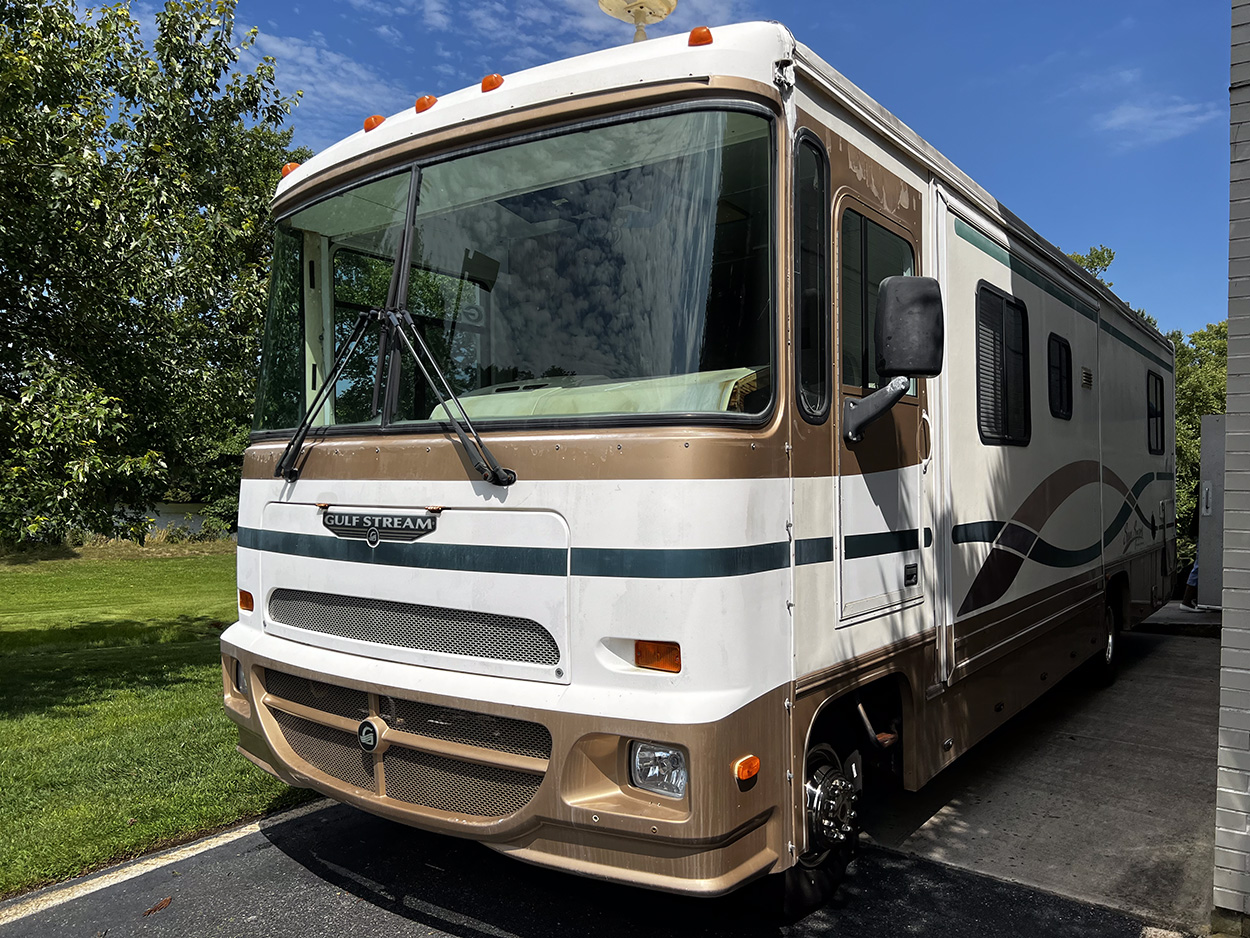 1998 Gulf Stream SunSport
VIN: 3FCMF53G1VJA16462
Bids must be received by 10/13/2023.
Photos: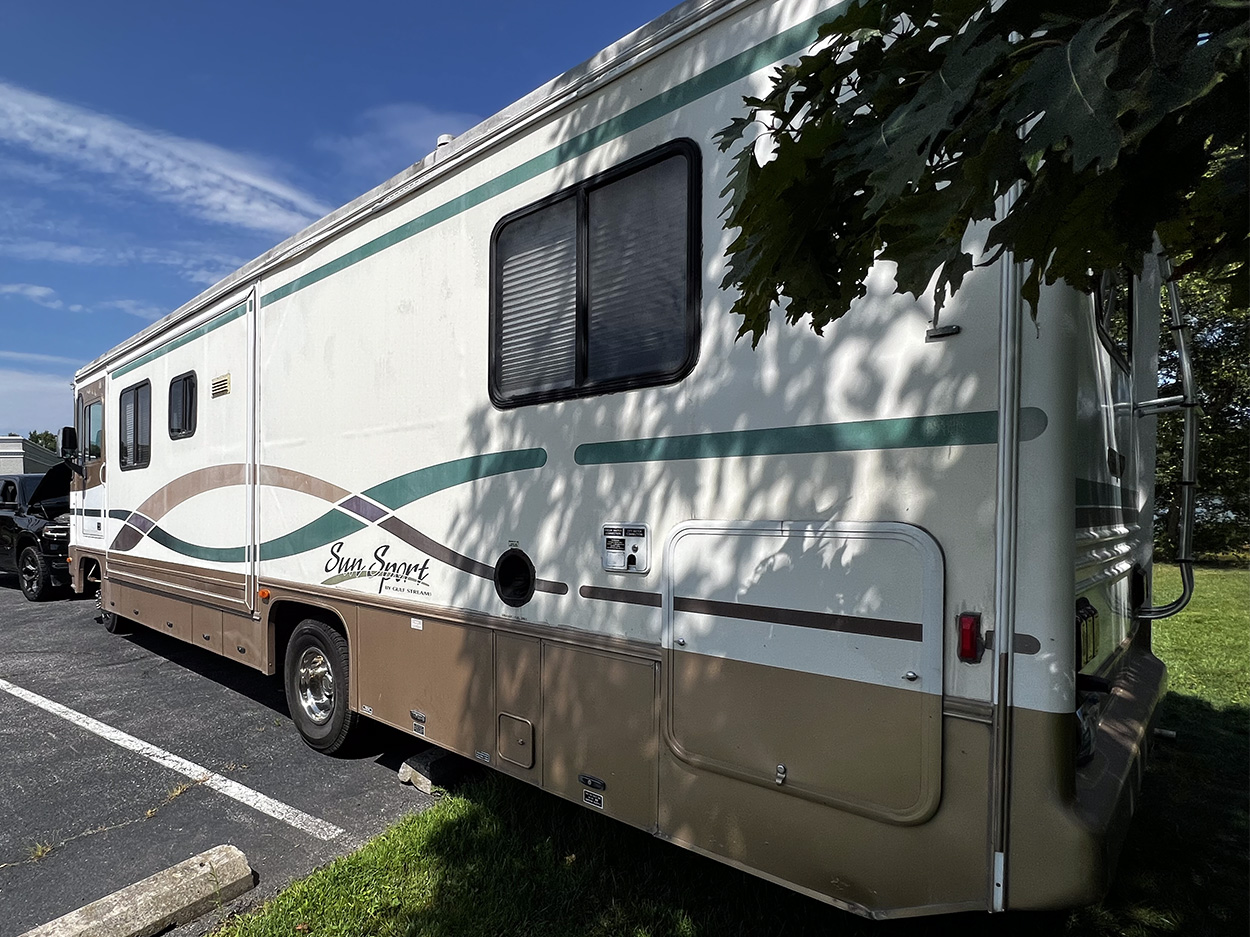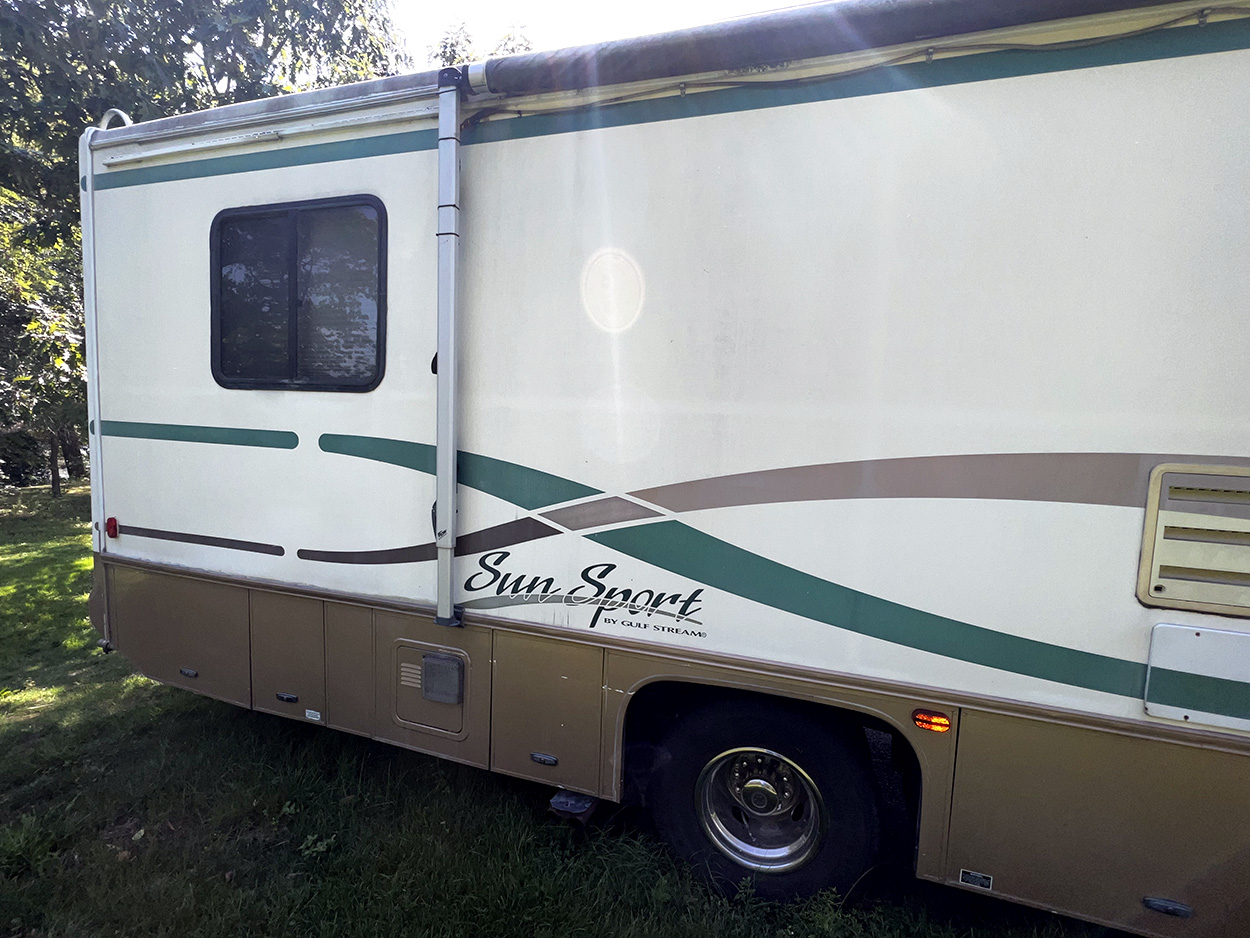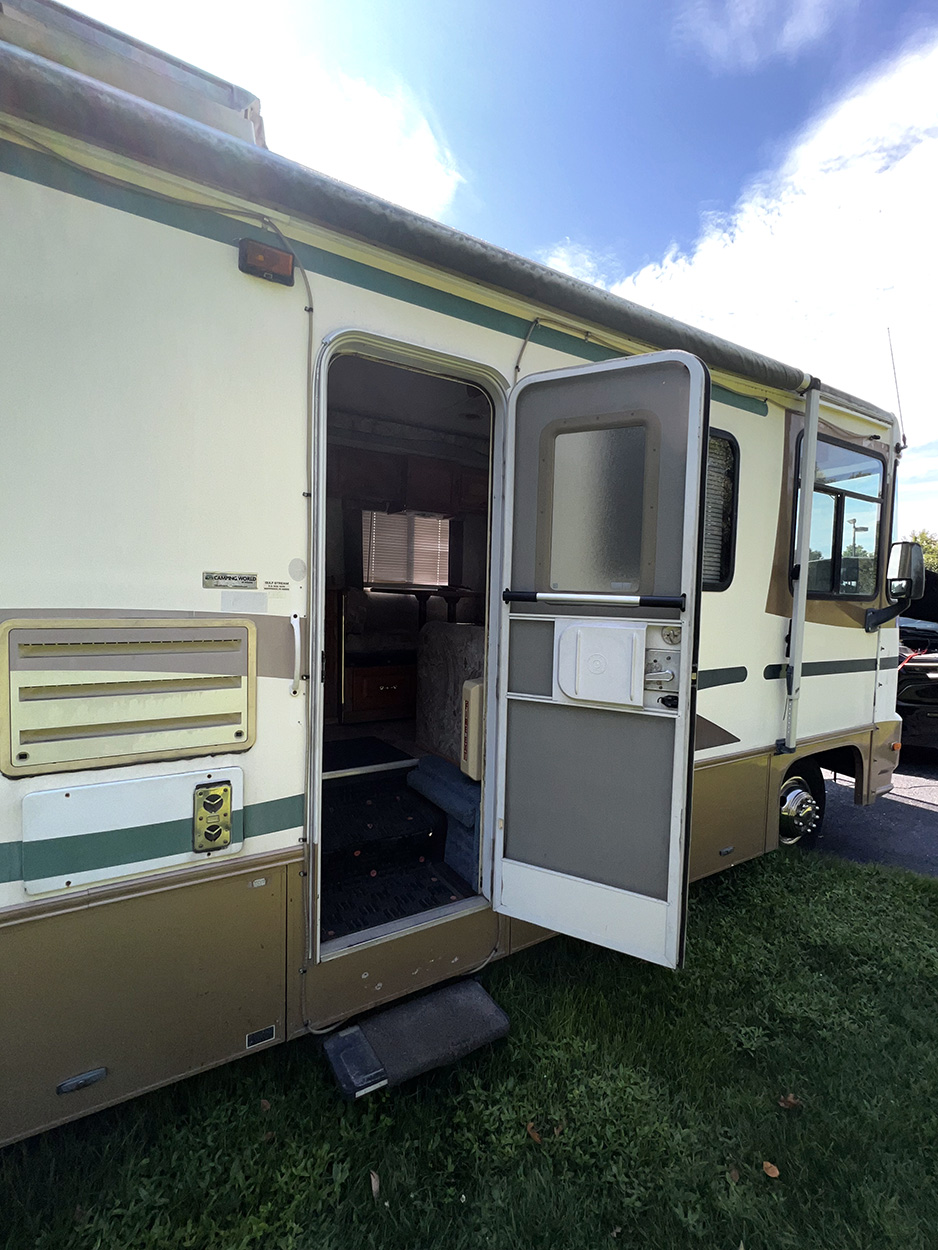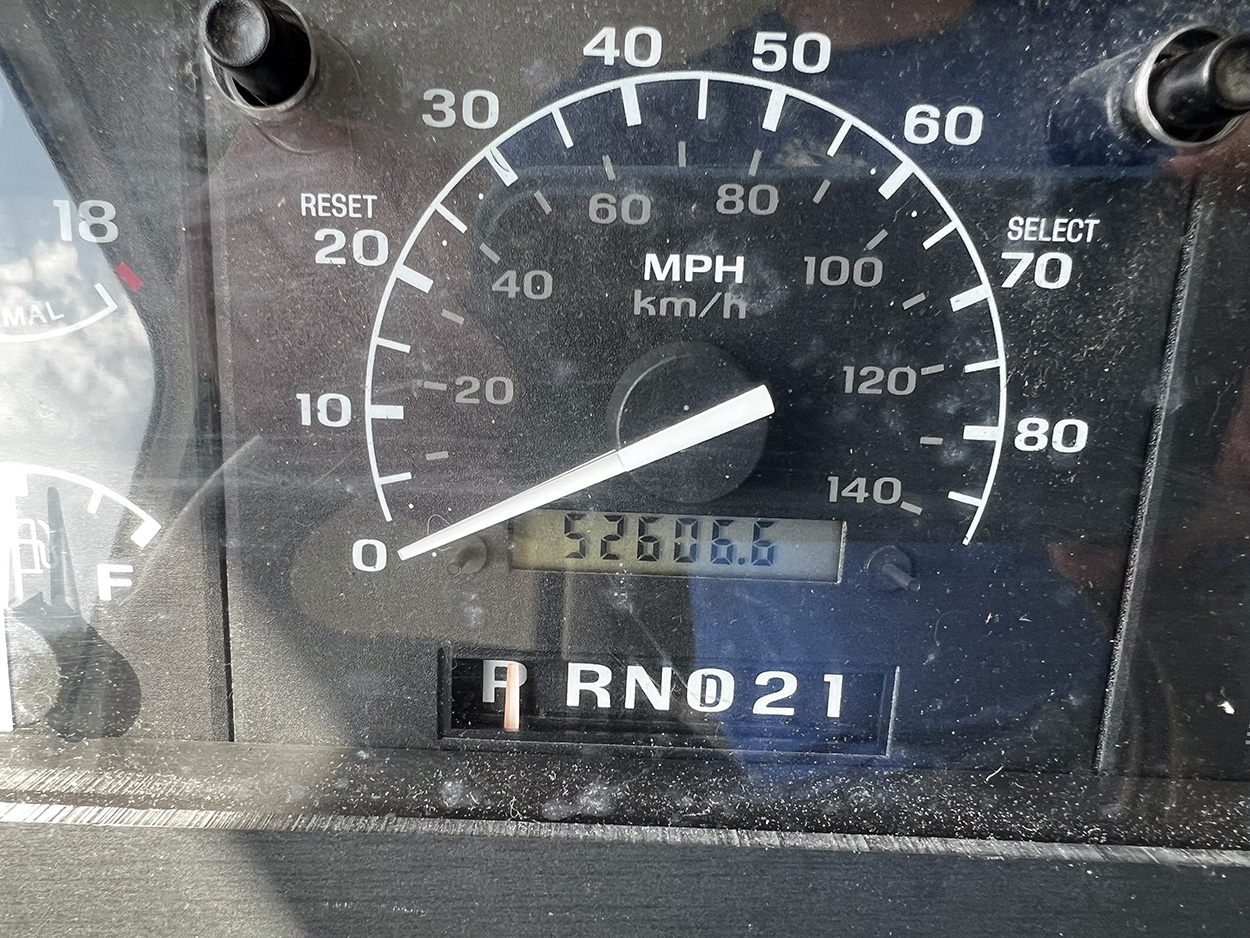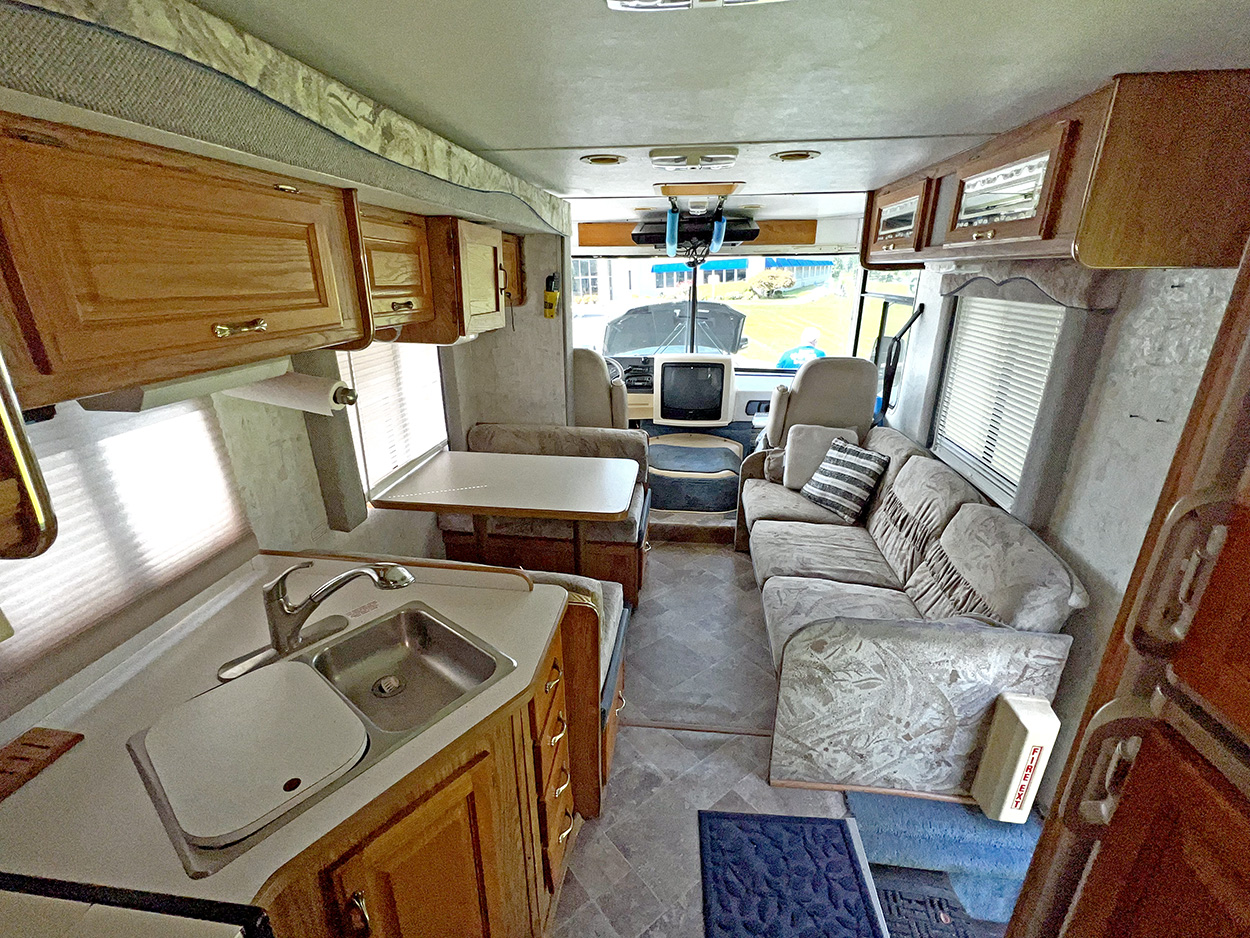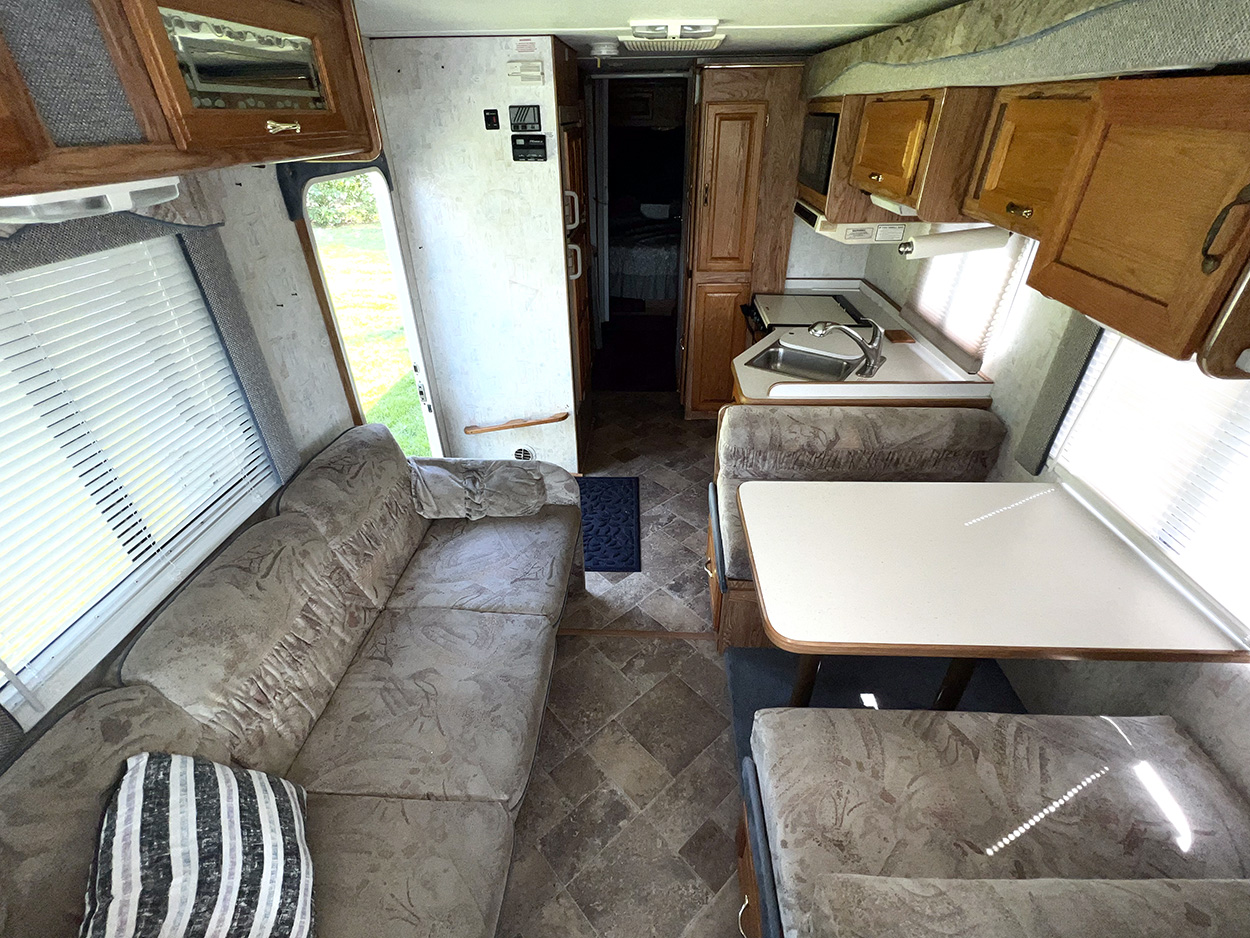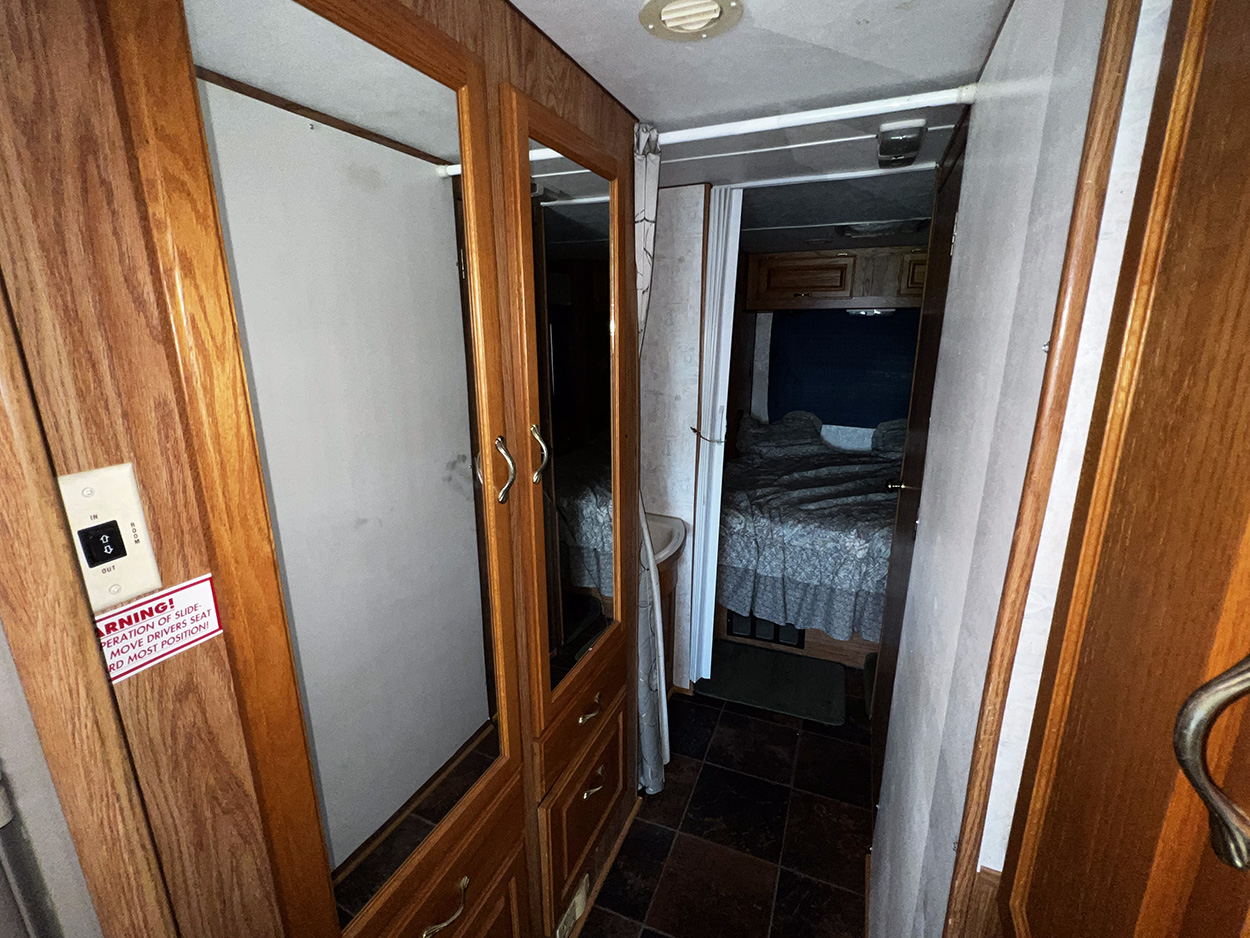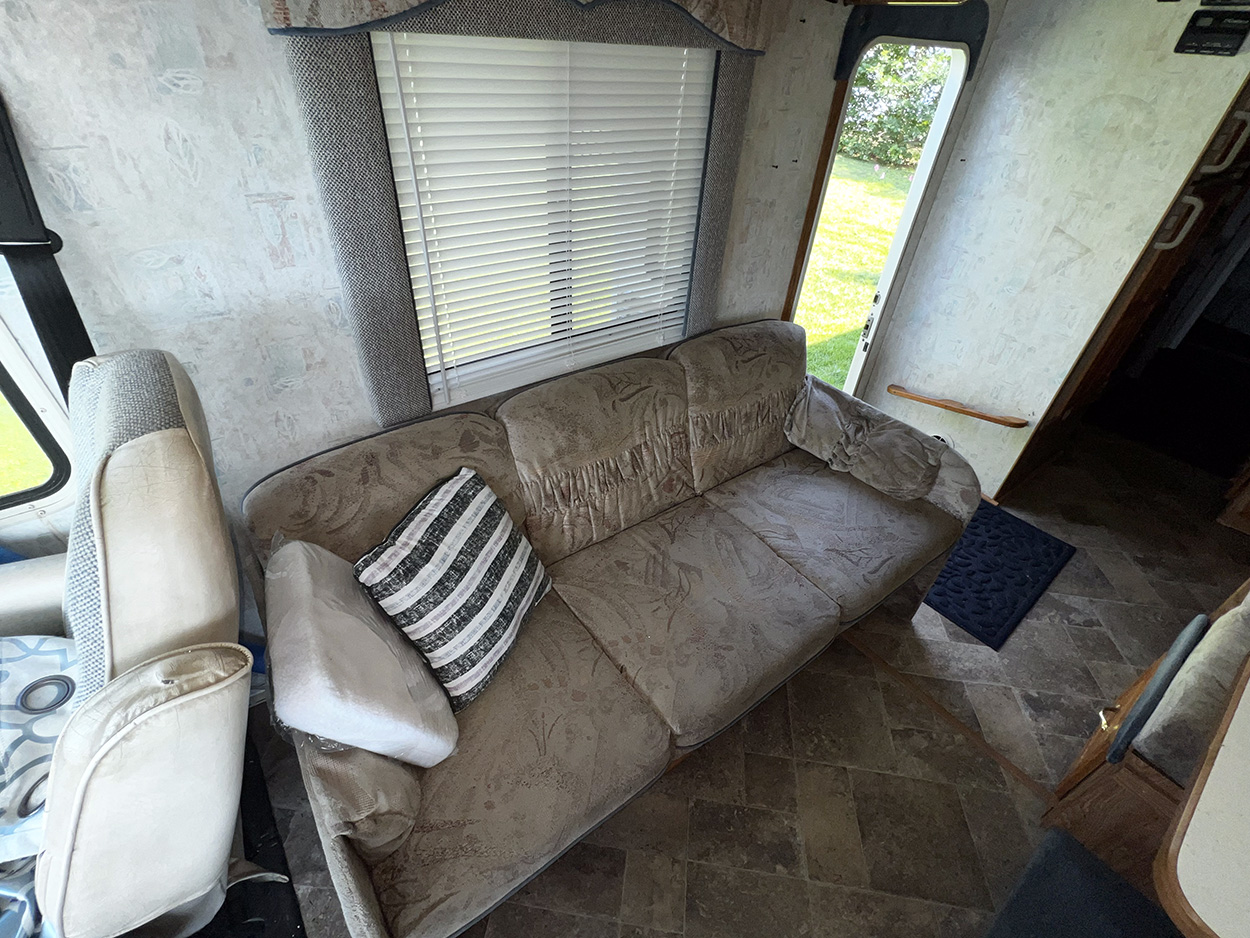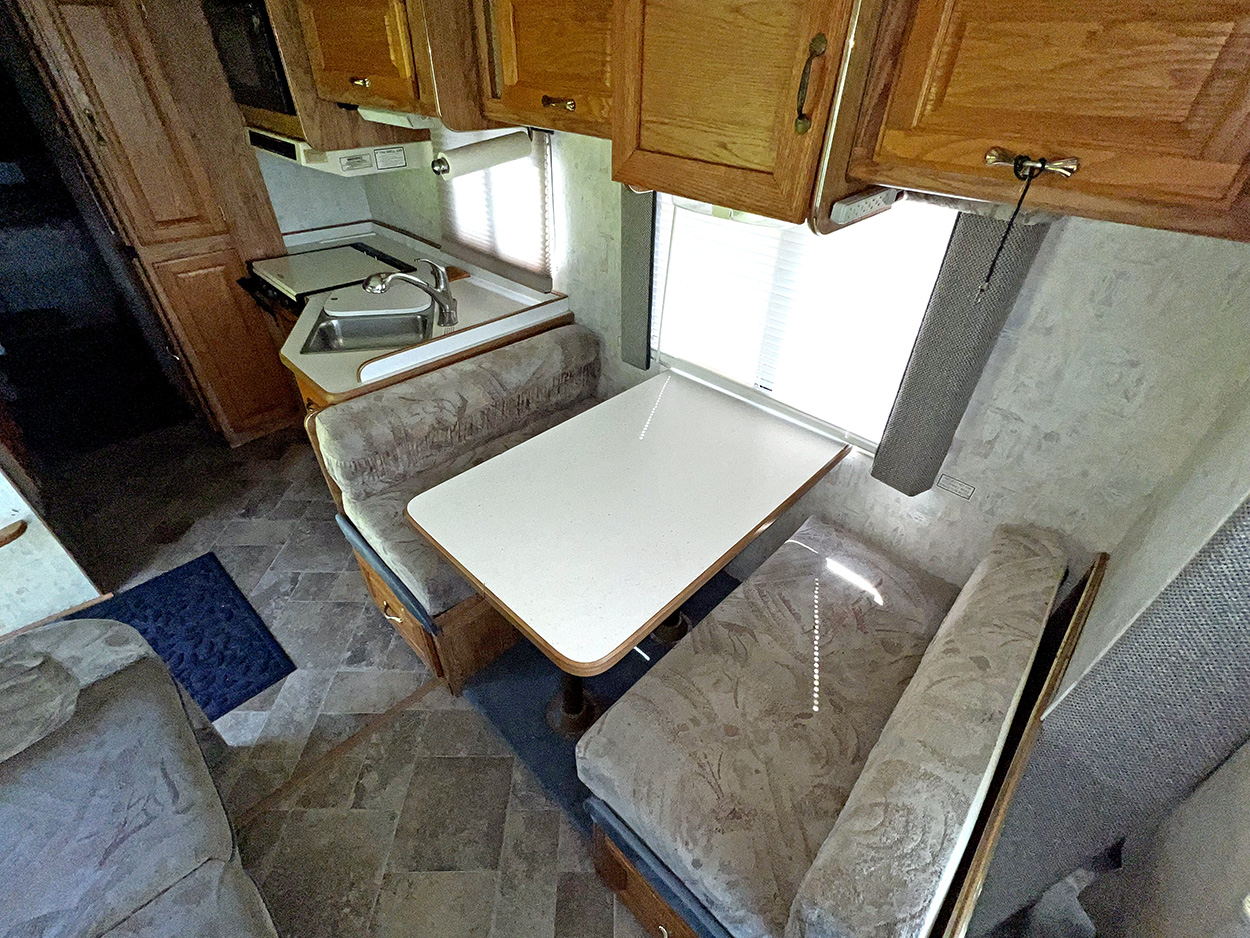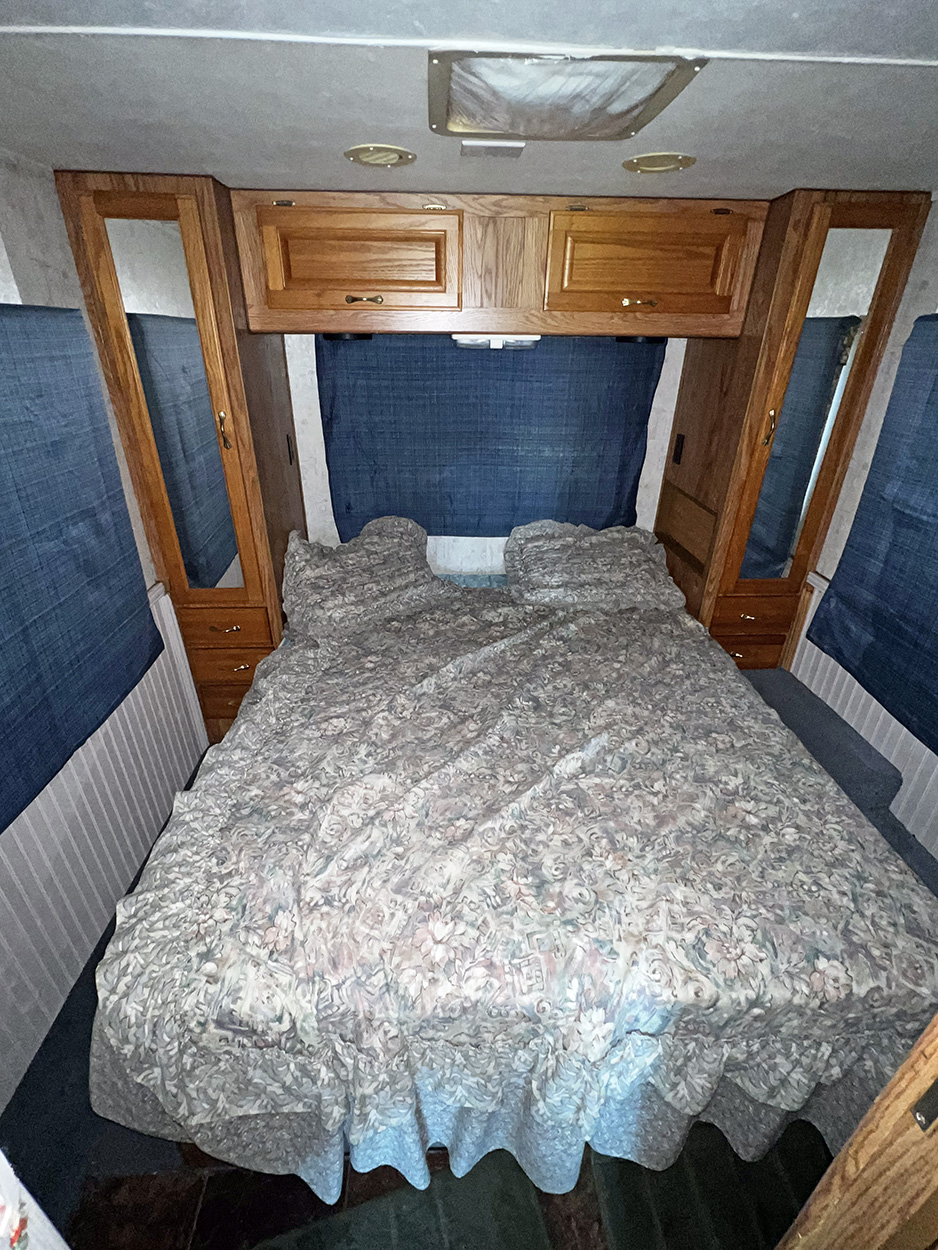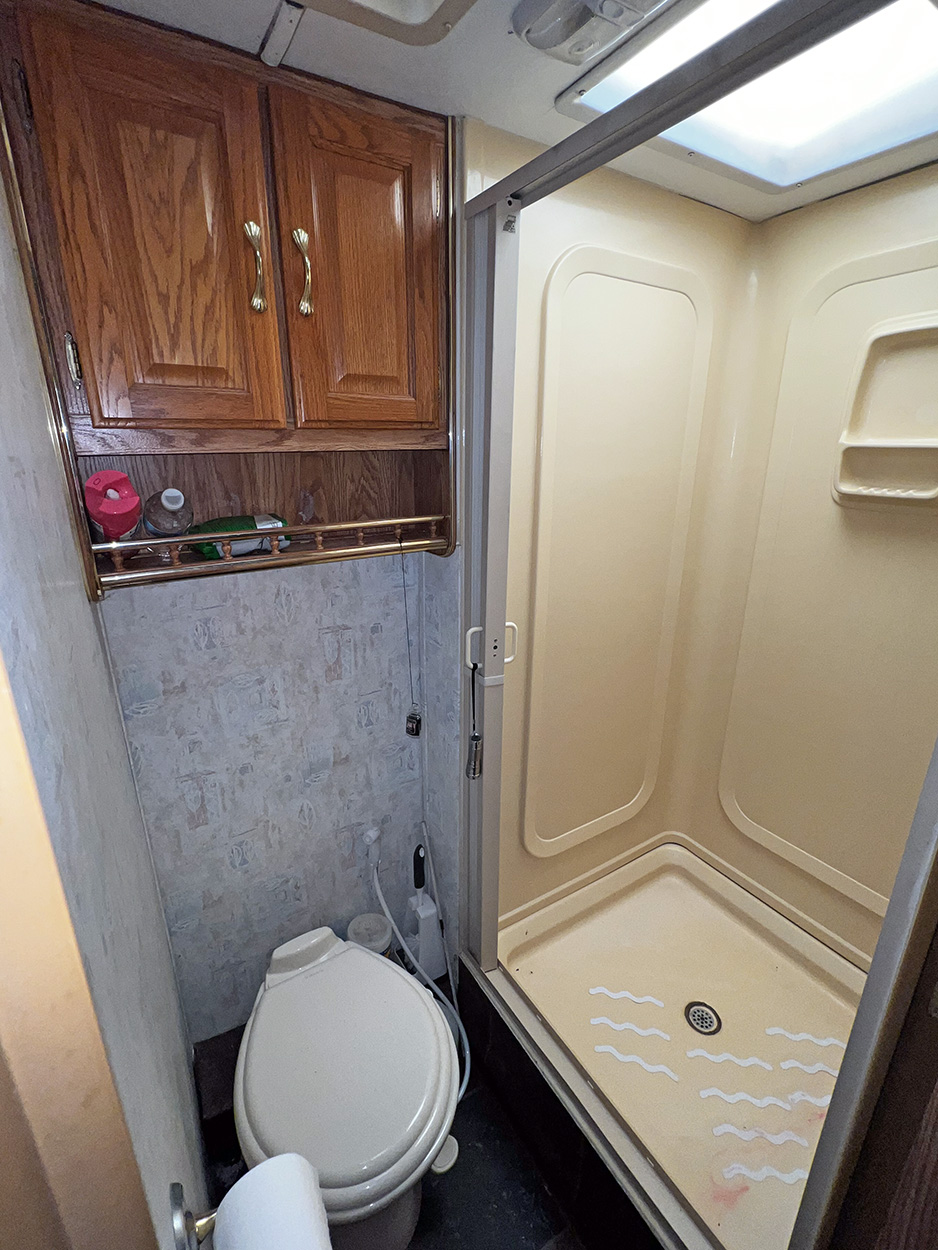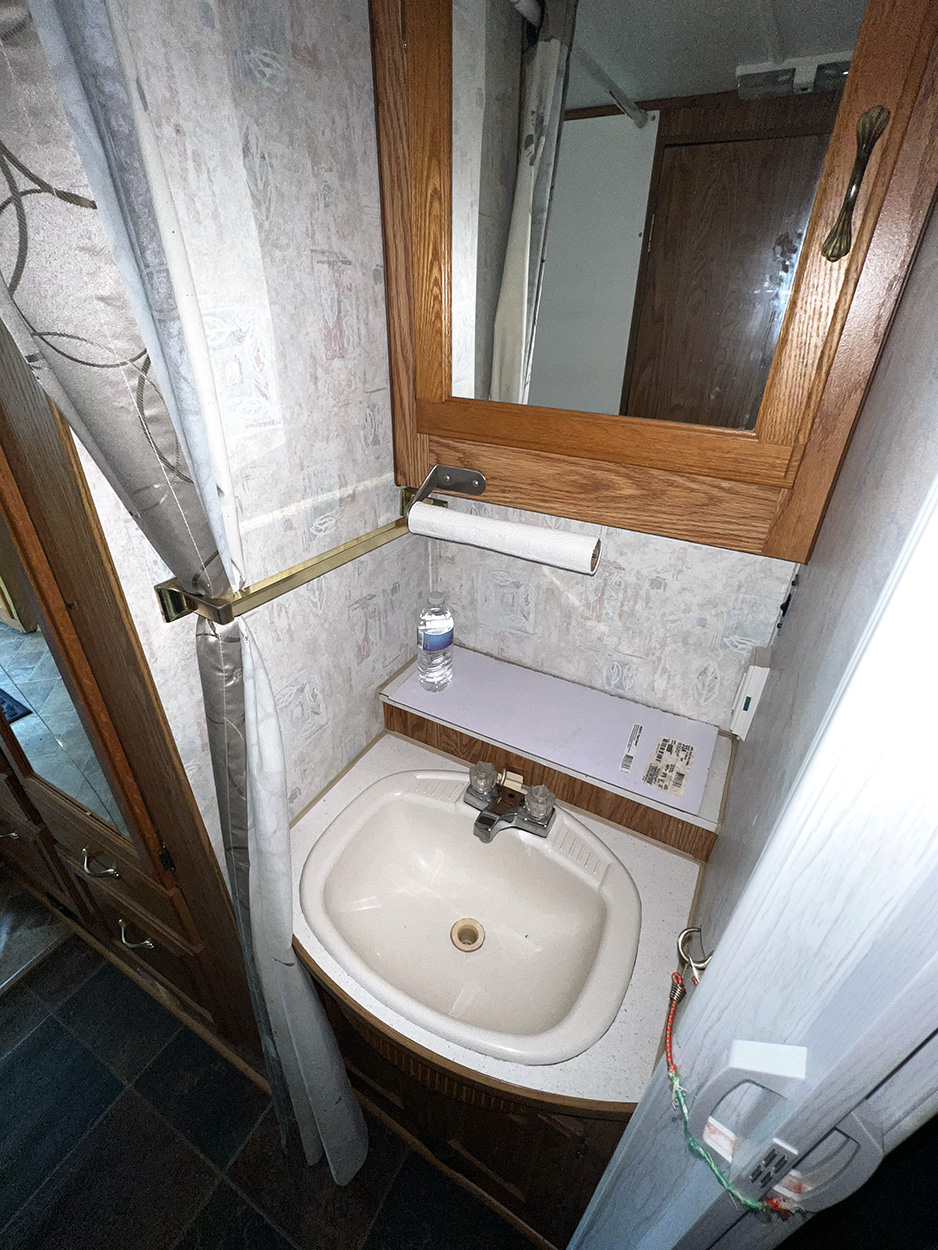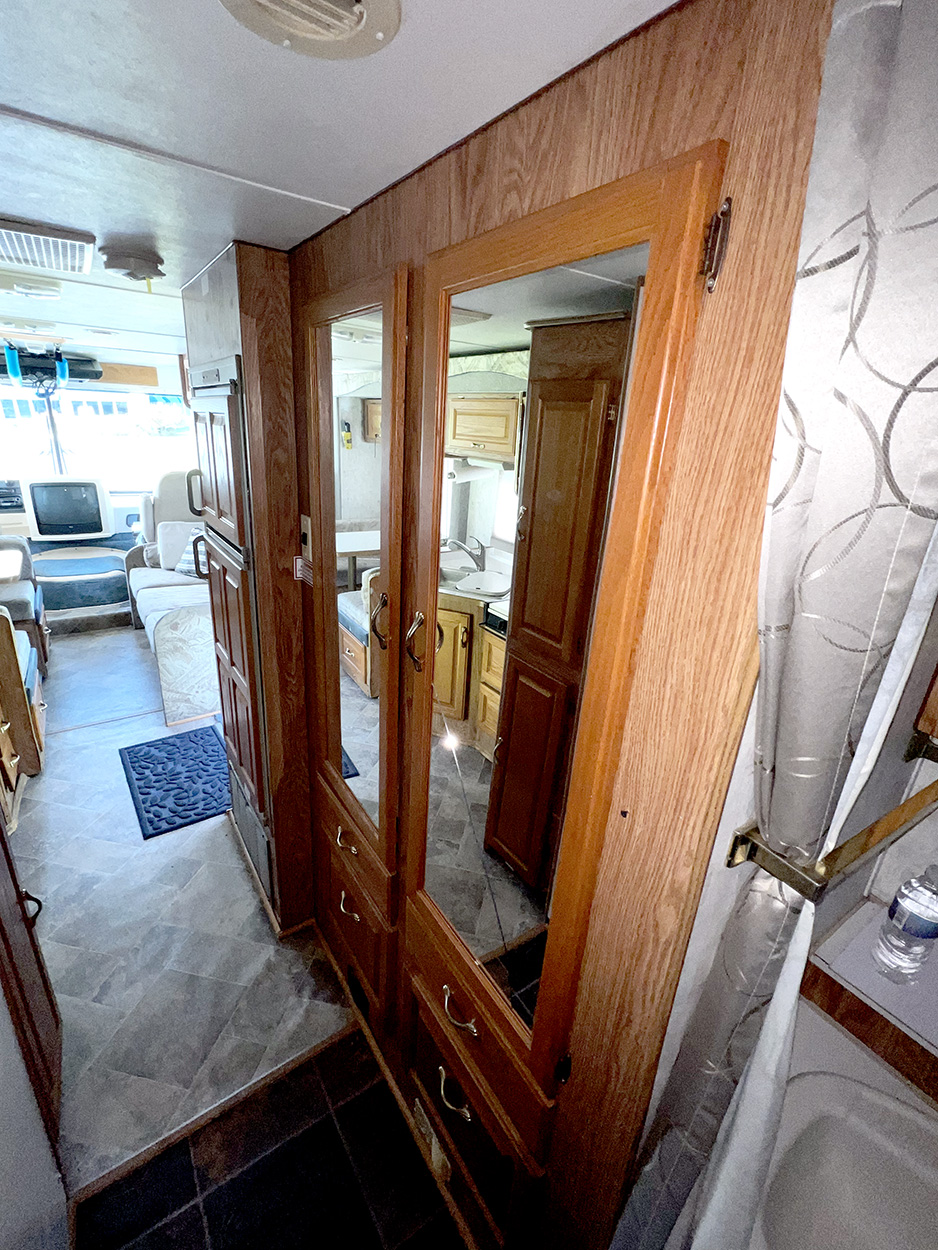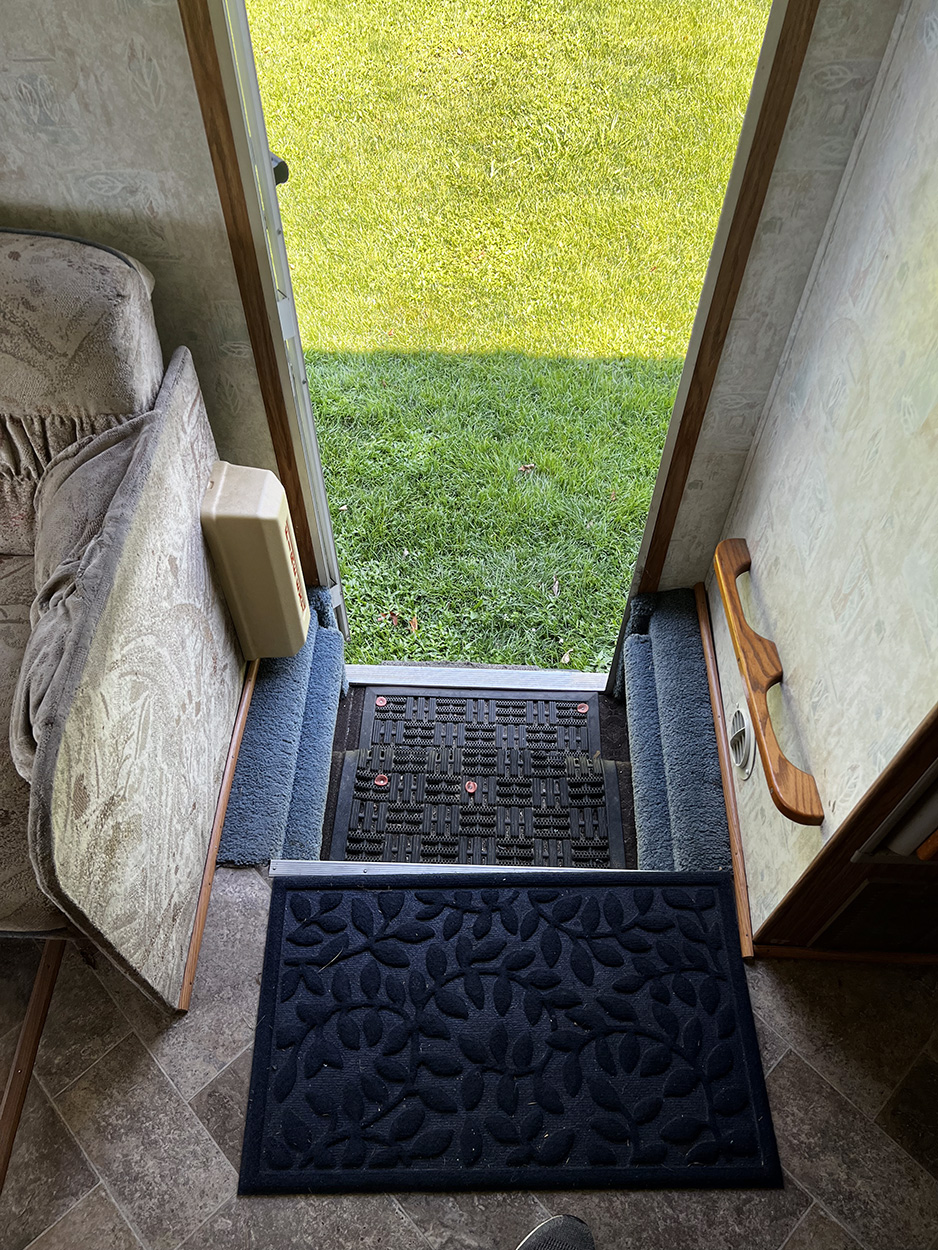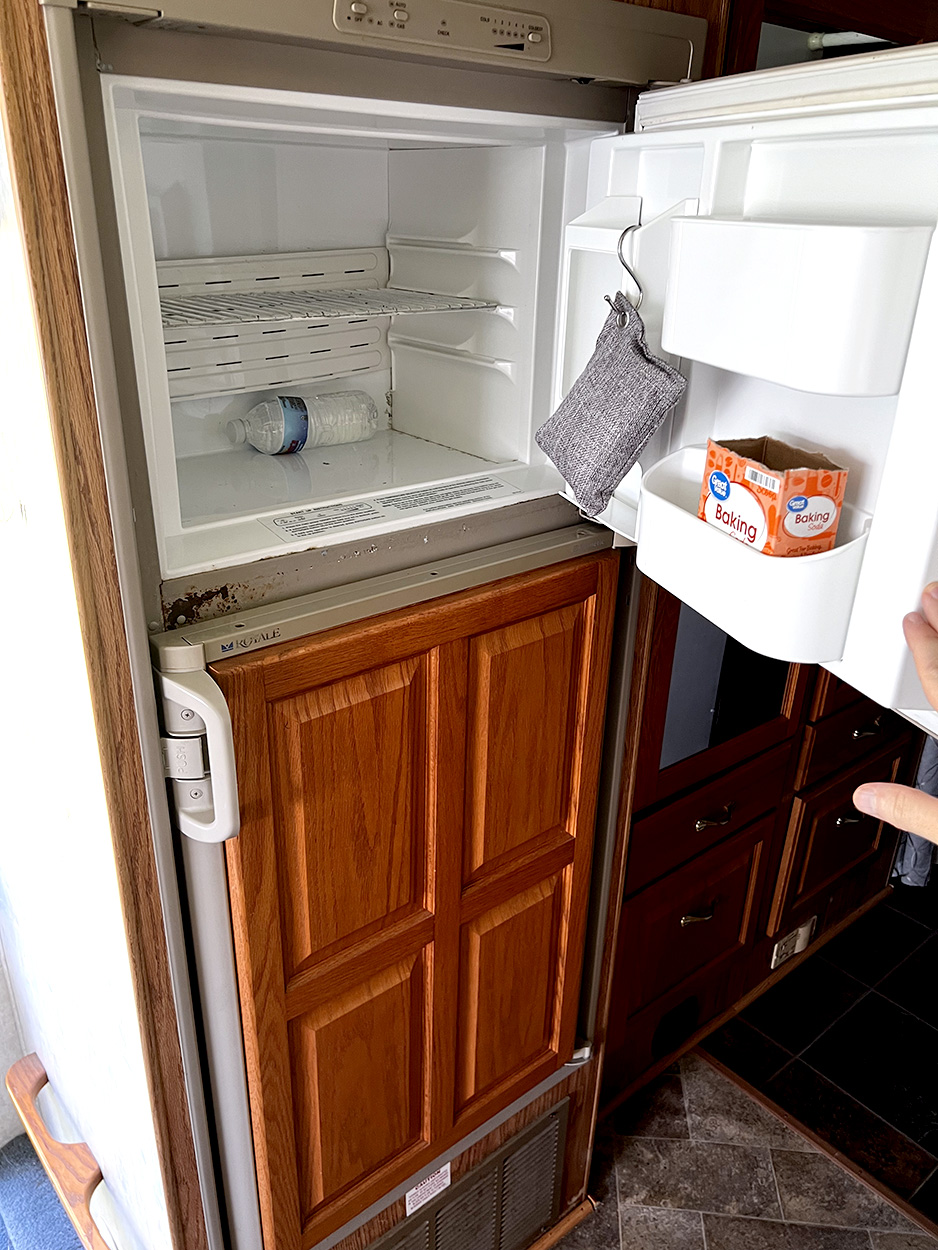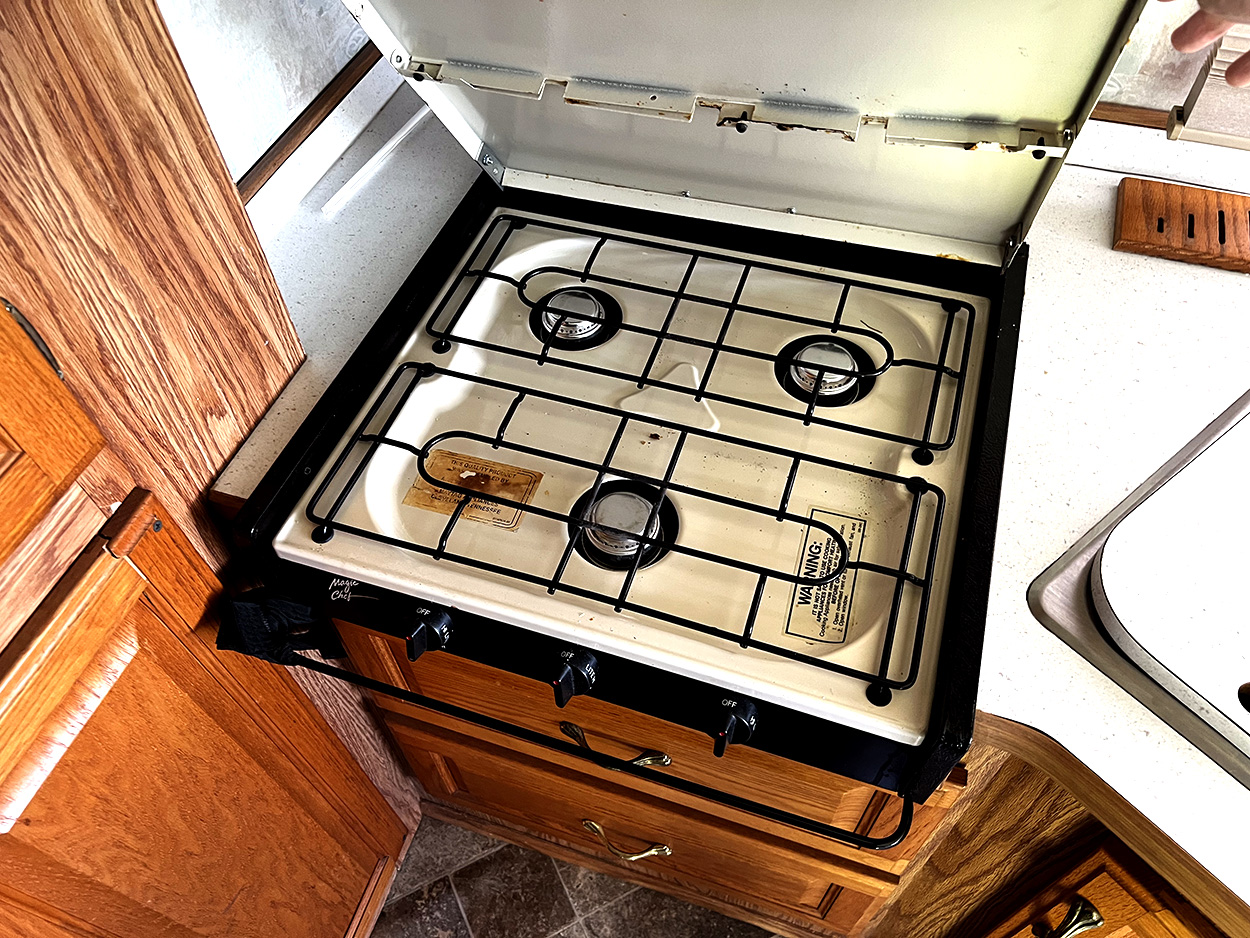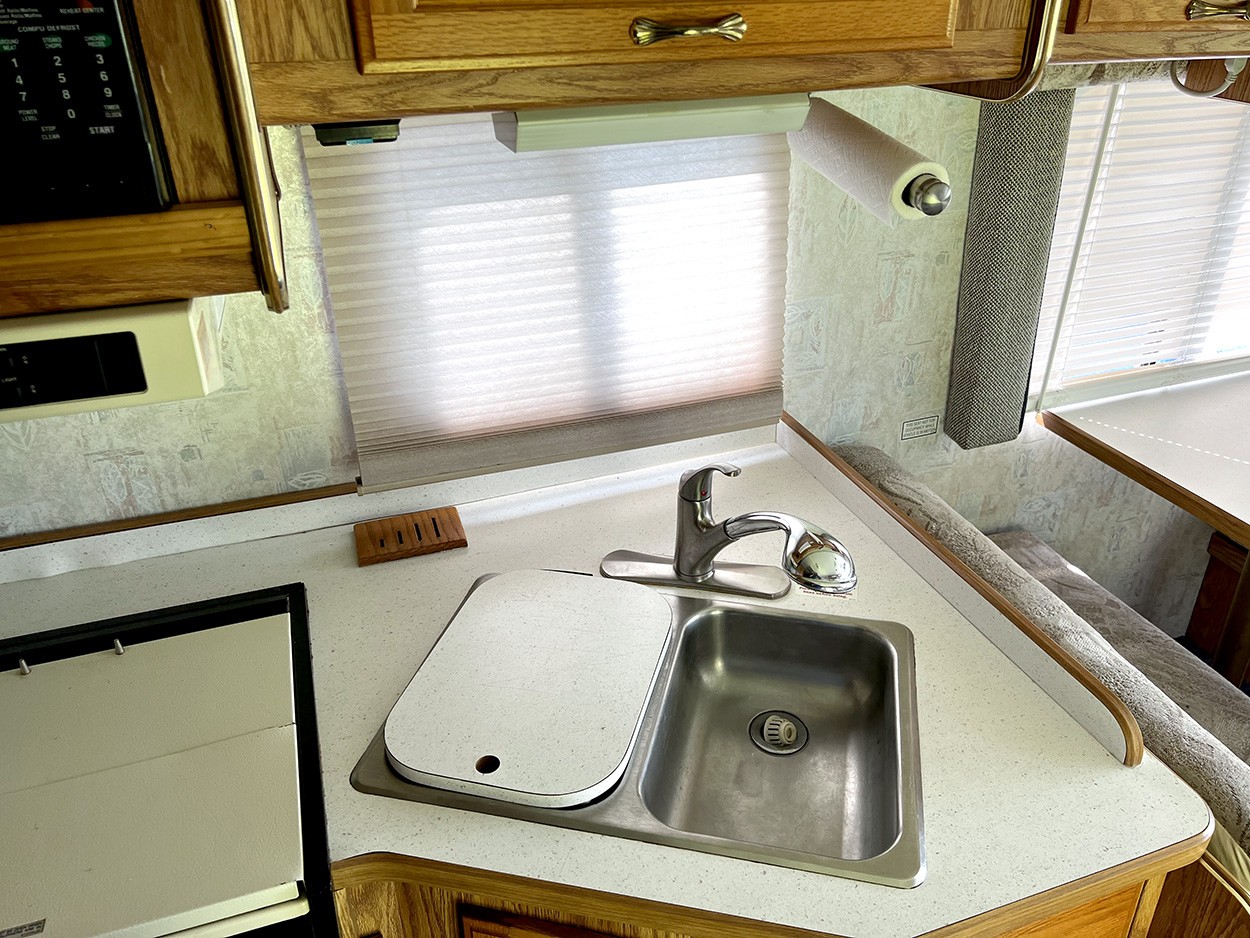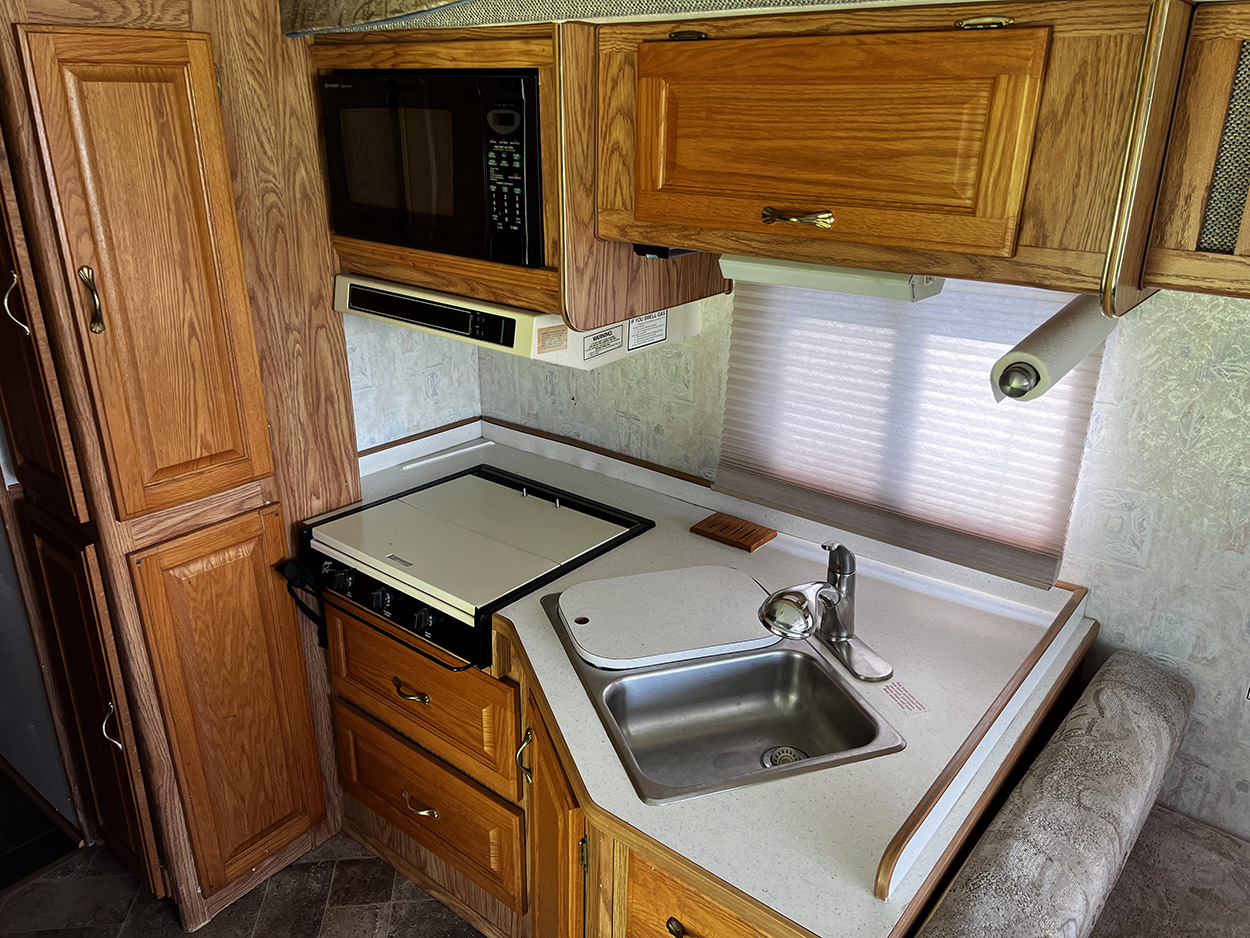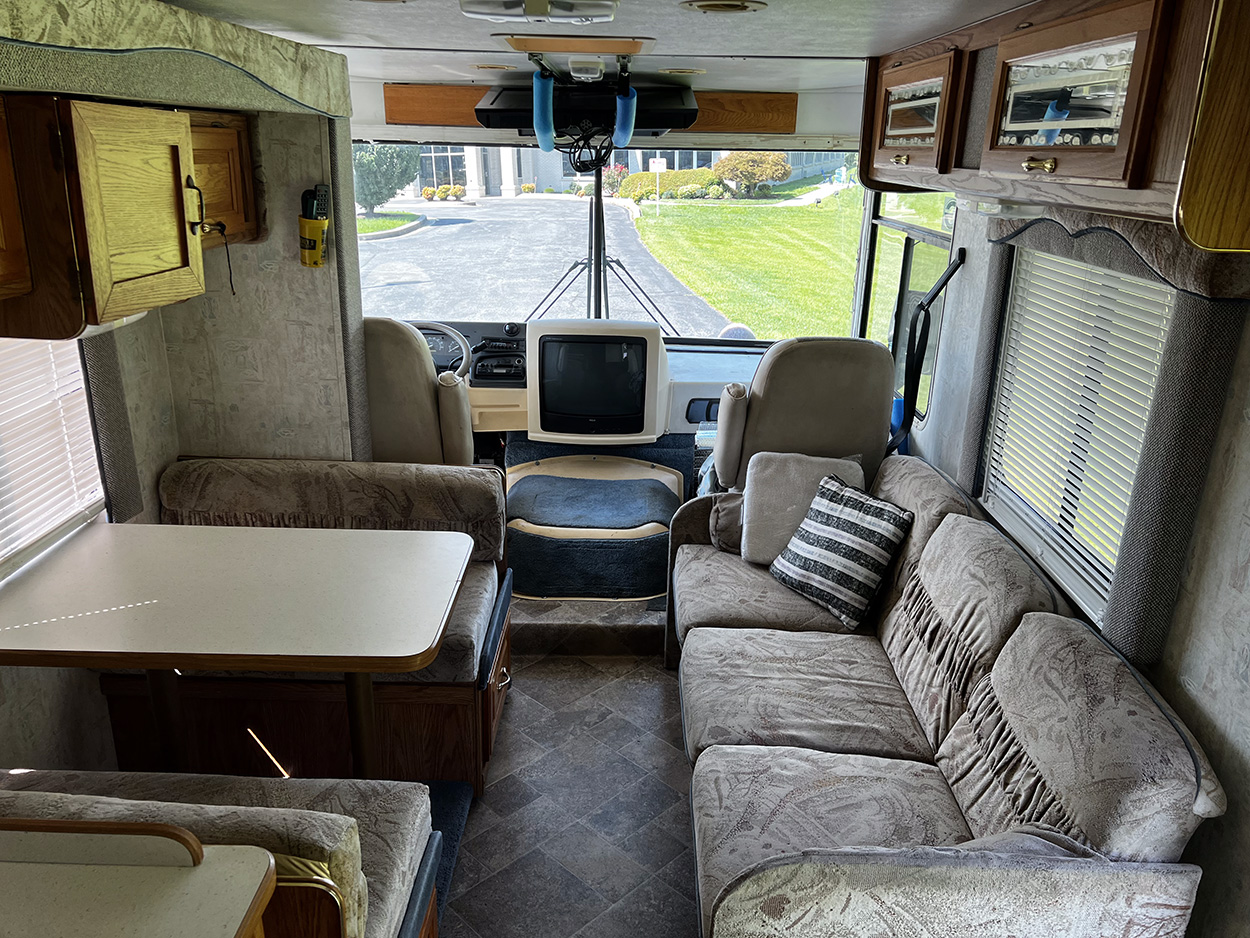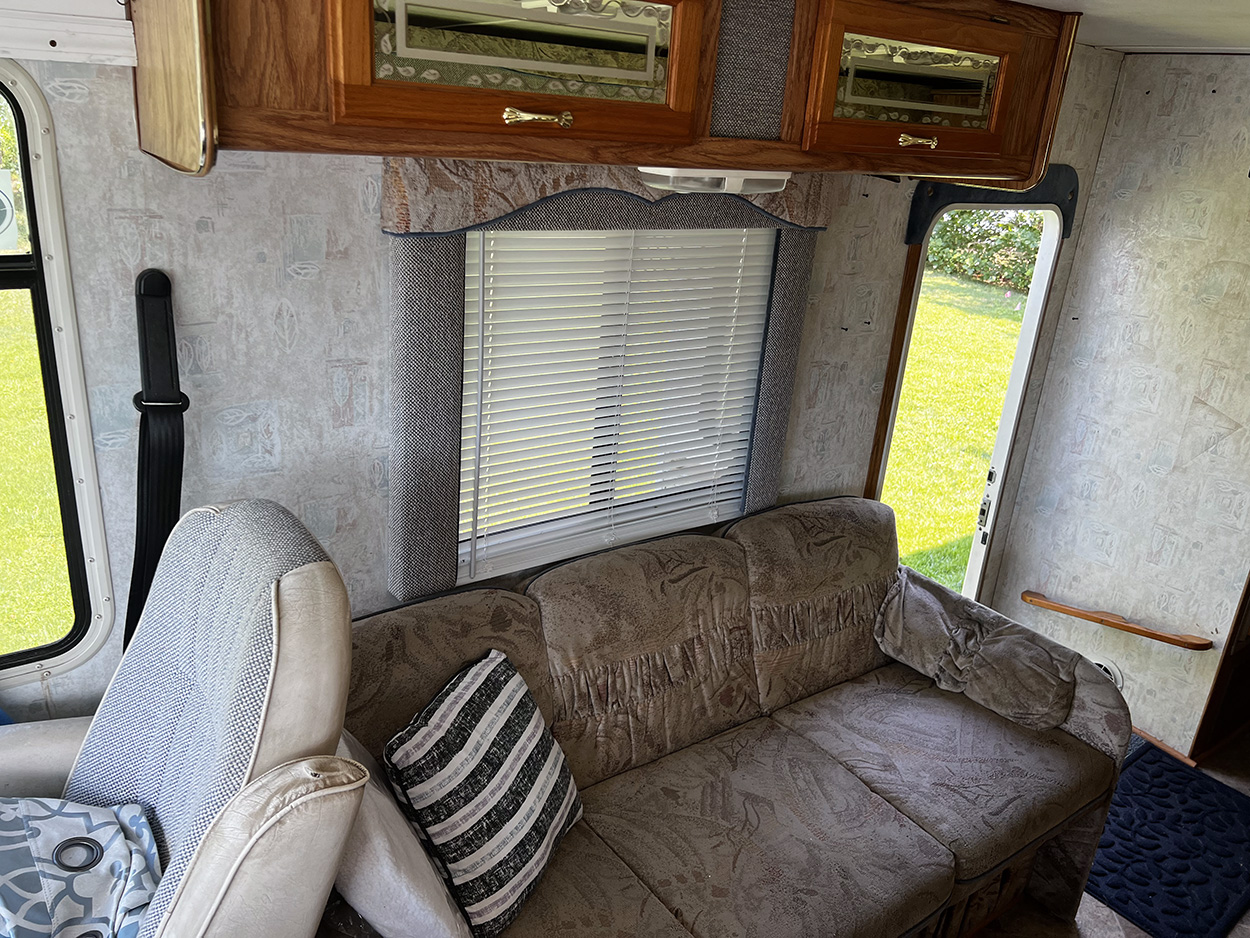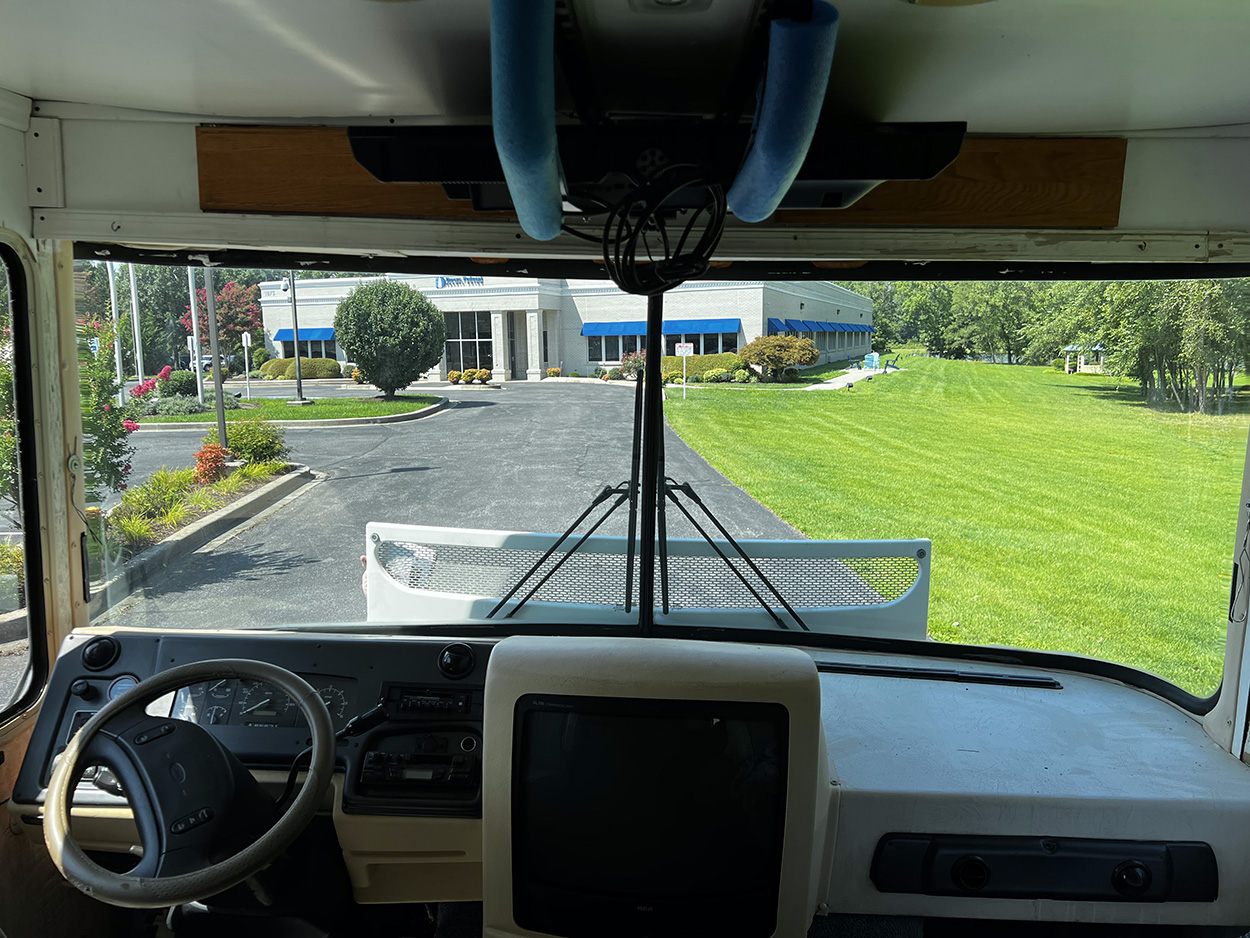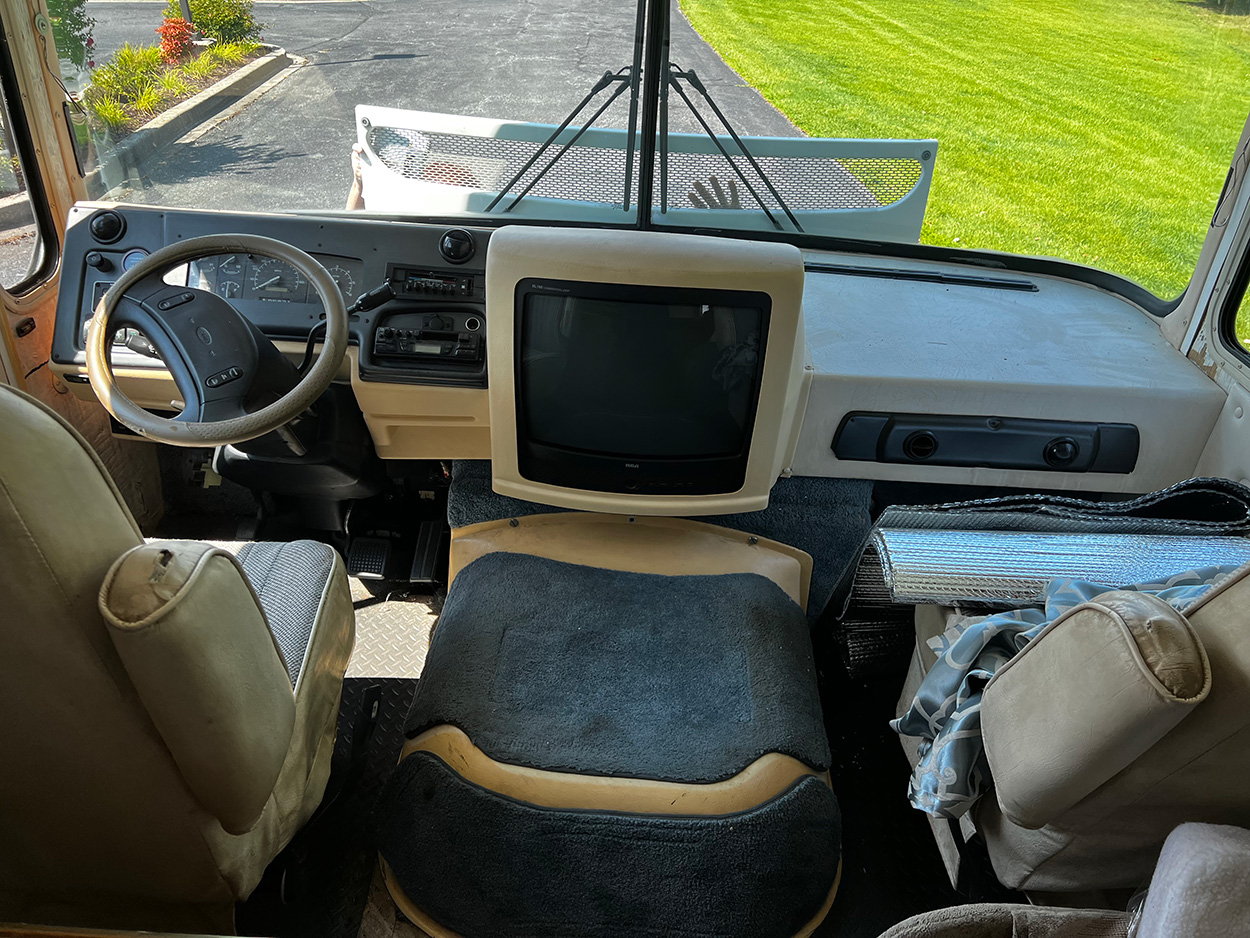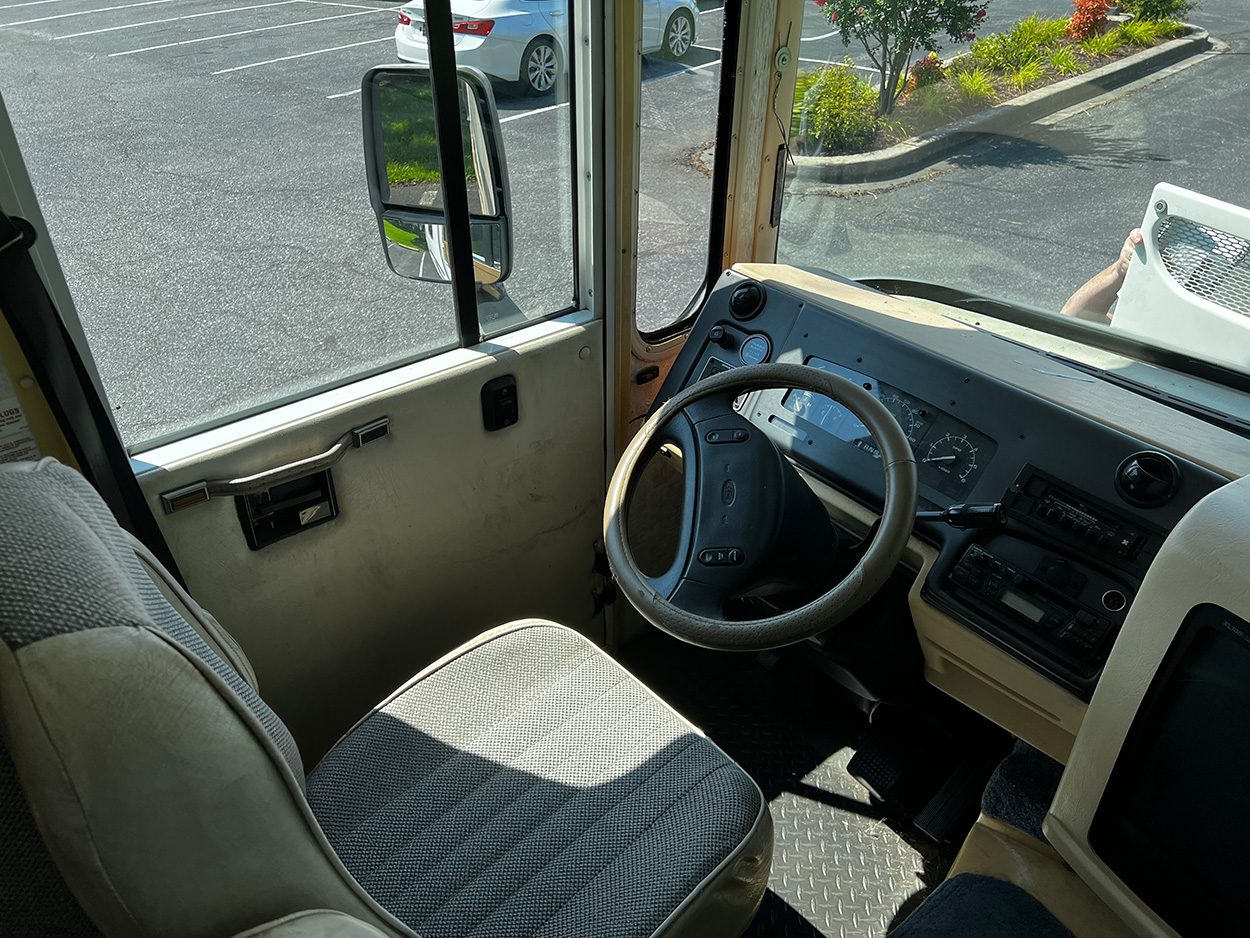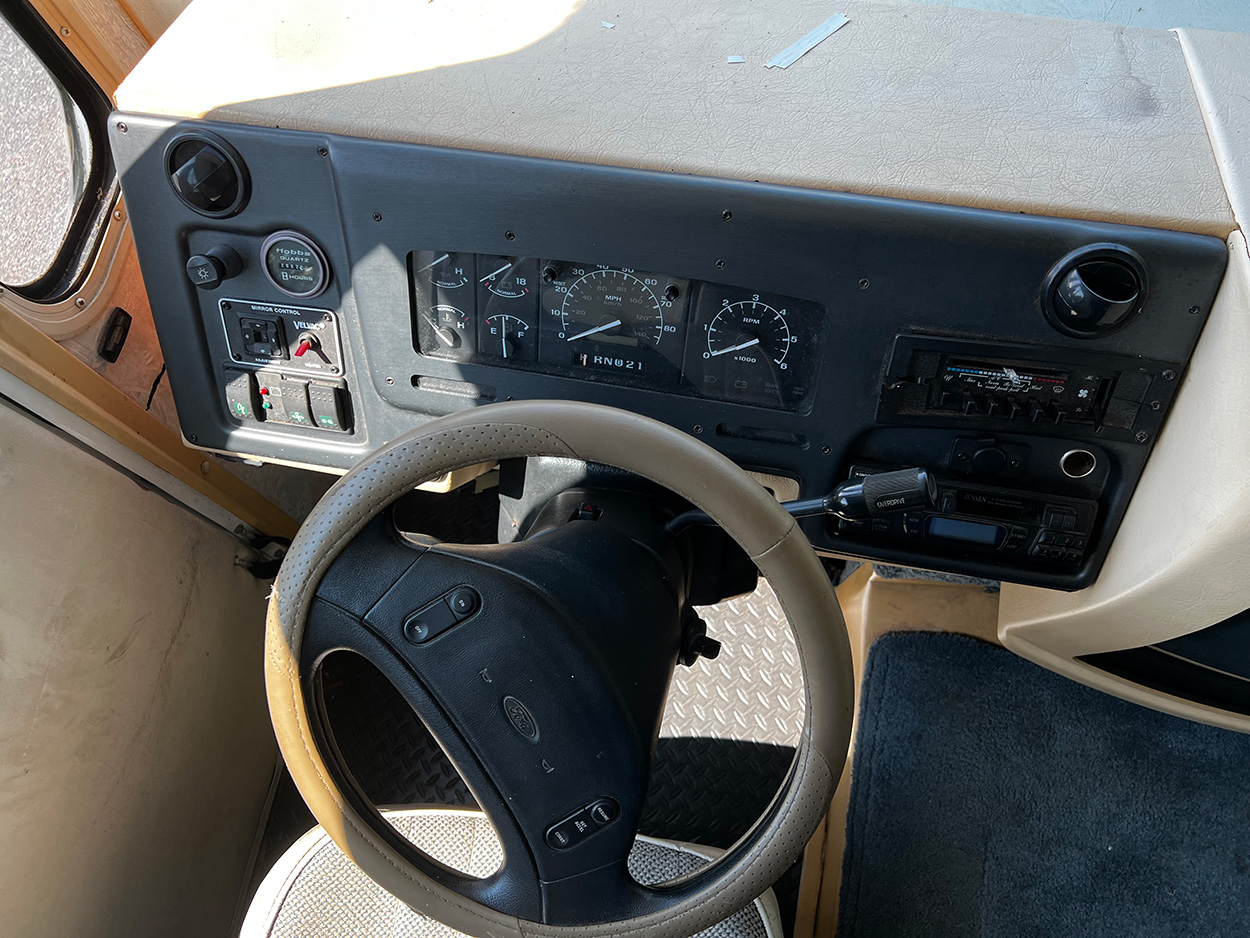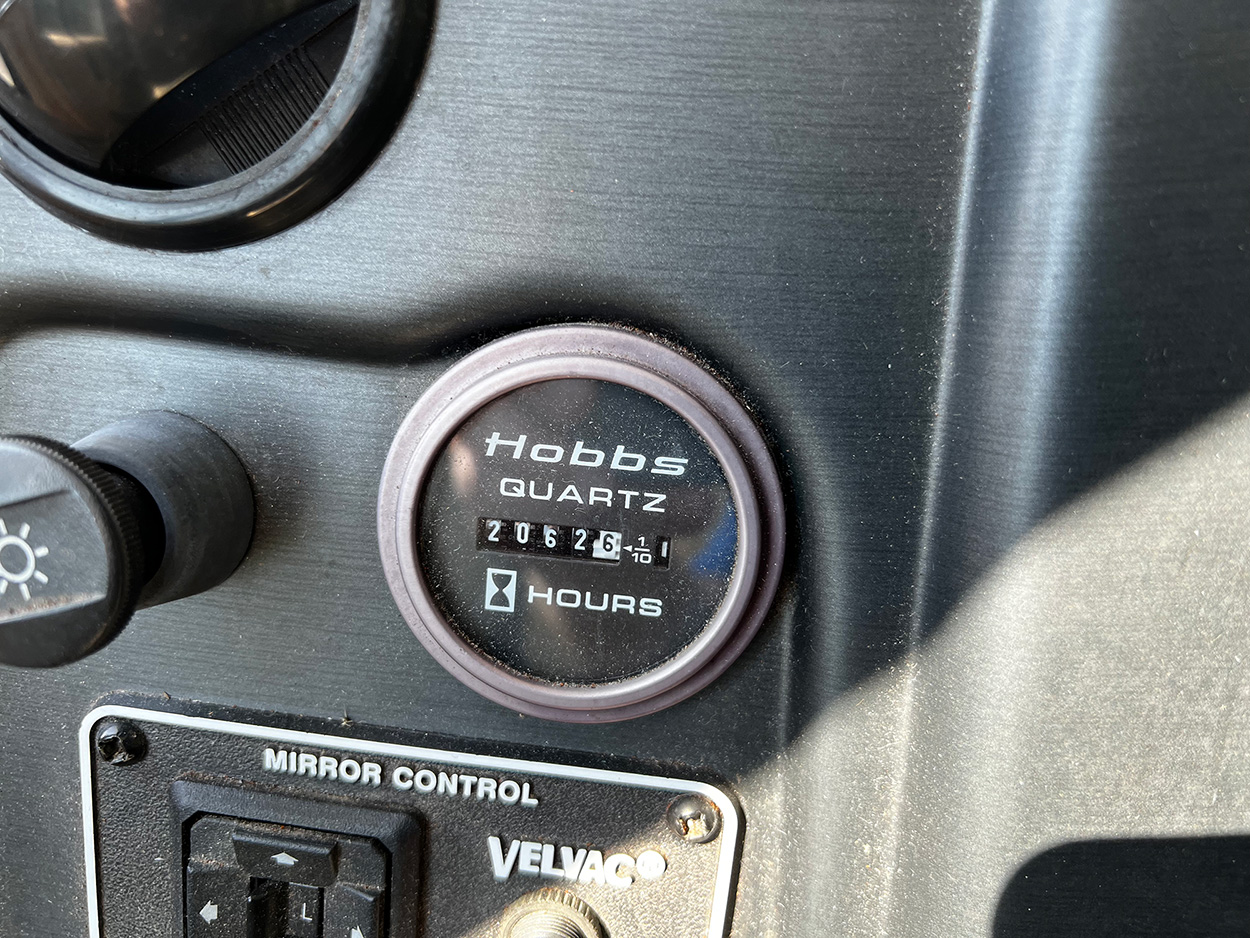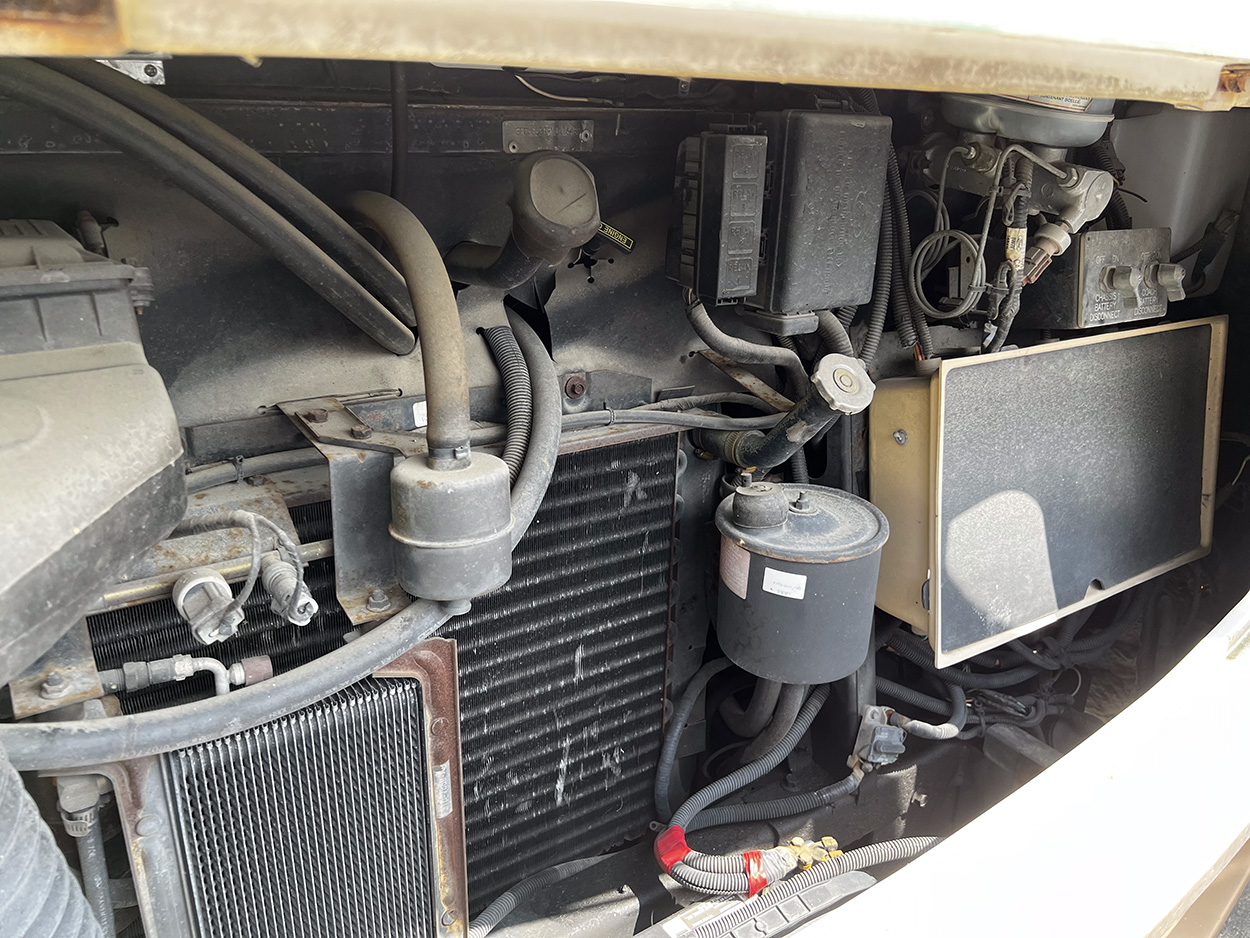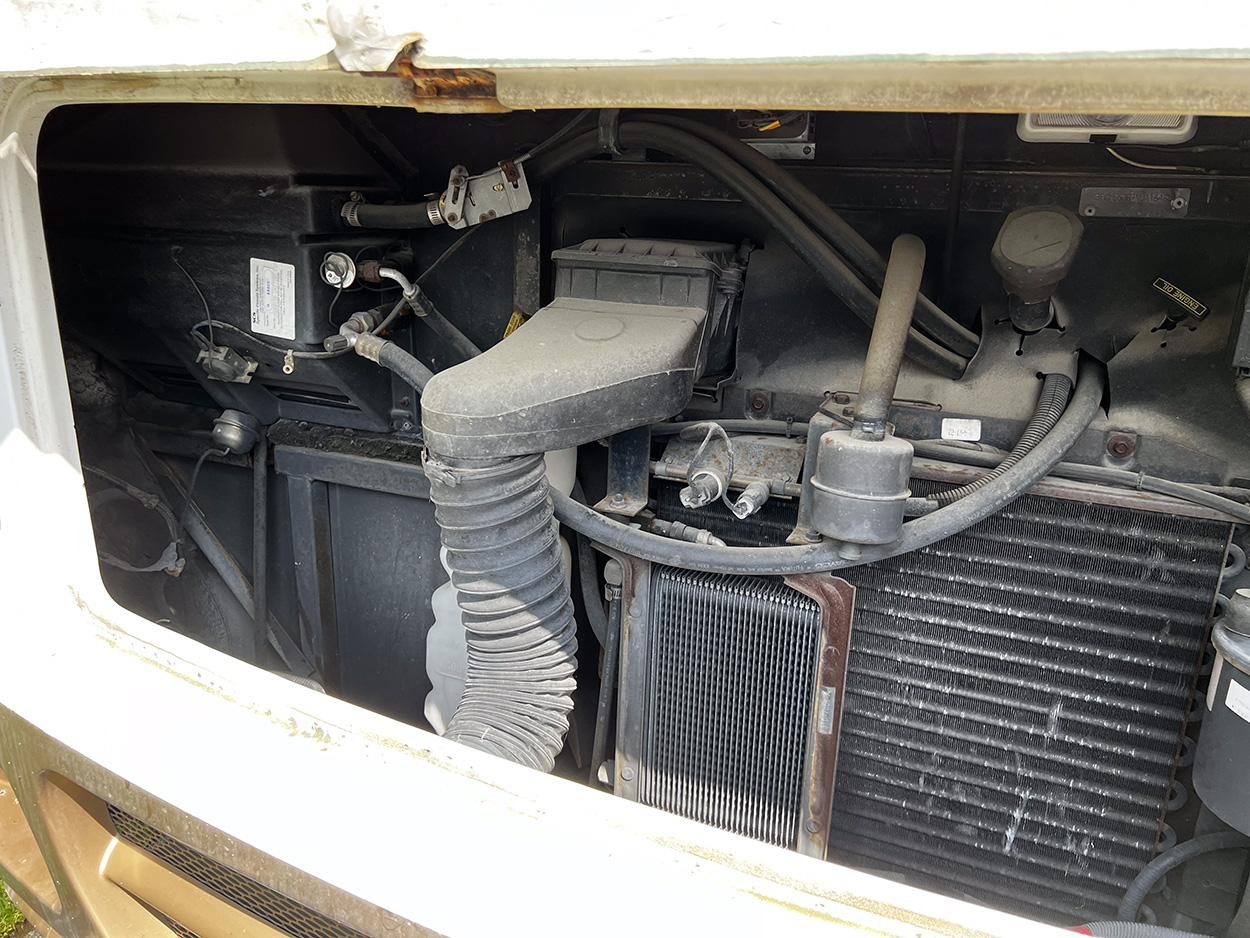 *All items are sold strictly "as is" with NO warranty offered or implied. If a written offer is accepted, once the buyer is notified, the transaction must be completed in five days; Dover Federal will resell the item if not. Buyers are responsible for arranging for the transport of the camper at their own expense. Unless other arrangements are made, items must be moved within two days of completing the purchase transaction. Bidder will be notified by Dover Federal, at which time a date and location for pick up will be disclosed. Bidder must present a license and insurance at the time of purchase, along with cash or a cashier's check made payable to Dover Federal Credit Union. The vehicle is sold as is. Buyer is responsible for tax and title fees. Buy/Bid price does not include tax and title fees.
Member Testimonial
This is a great credit union. The employees are friendly and do their job well. The rates are great and the fees are low. I will never use a regular bank again!
Barbara - Hartly, DE