External Site Notice
You are now leaving Dover Federal's website and entering a third party site. Dover Federal is not responsible or guarantee the content on that site. Privacy and security policies may differ. Please review their privacy policy for terms and conditions of use.
Stay Here
Leave Site
Autumn Meet & Greet
The Dover Federal Mortgage Team is excited to host this meet & greet at our headquarters in Dover to connect industry representatives and widen their network of influence and connections in the housing industry.
Bring a friend and
RSVP BY SEPTEMBER 30TH
Location: Dover Federal HQ
1075 Silver Lake Blvd., Dover, DE 19904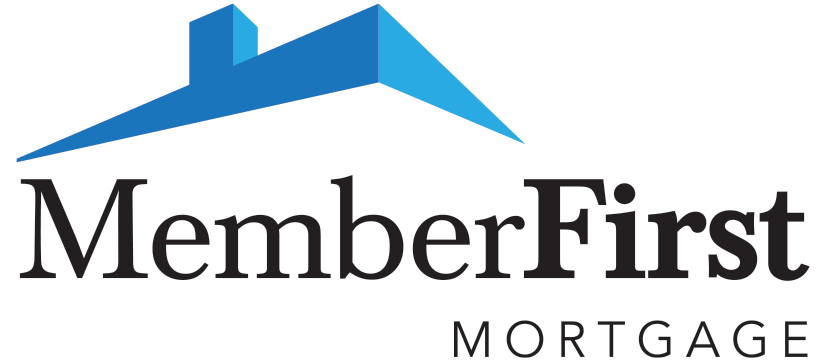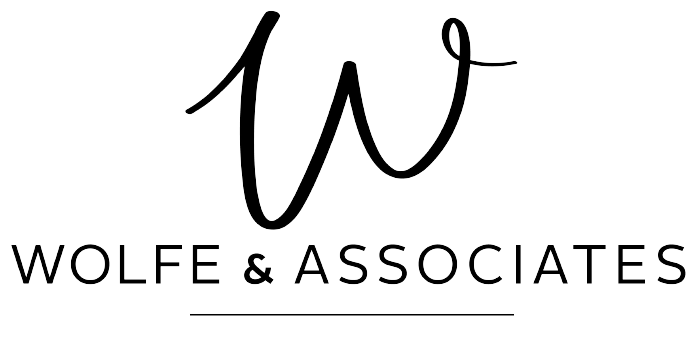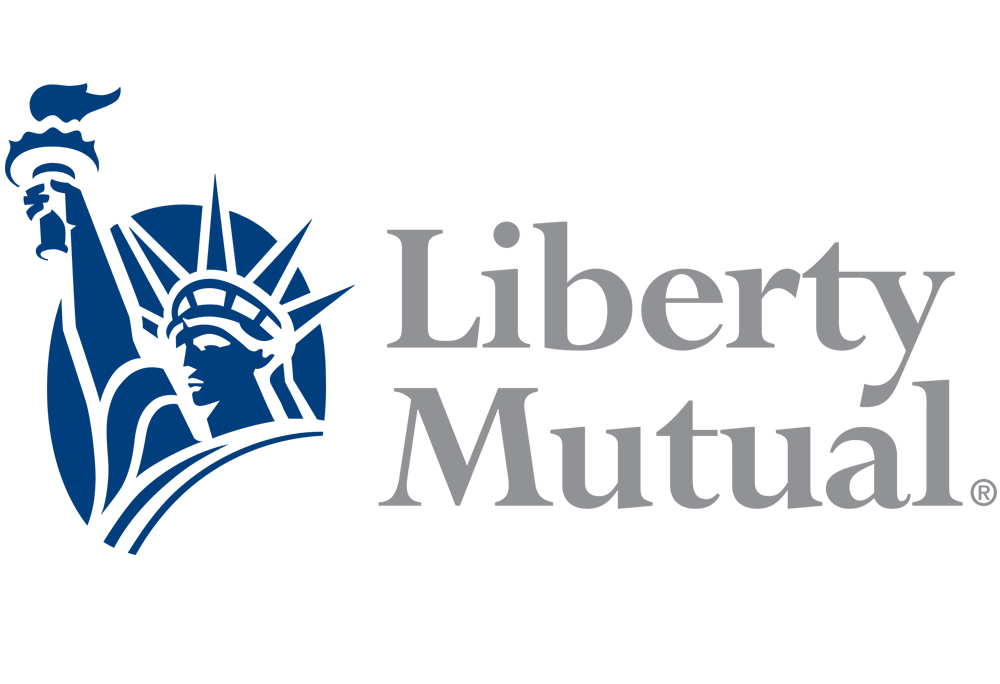 Member Testimonial
Dover Federal gave me a better rate and helped me saved hundreds of dollars! Thank You Dover Federal Credit Union!
Ronald - Dover, DE